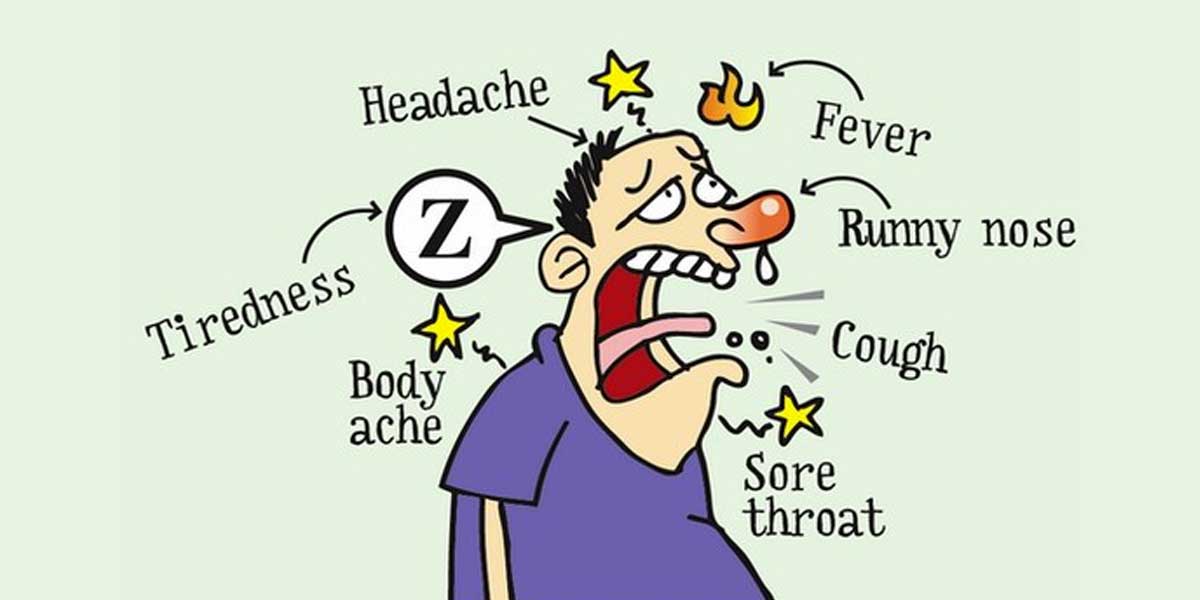 By Rjay Zuriaga Castor
The province of Iloilo has recorded 2,137 cases of influenza-like illness, with one fatality, from January 1 to October 14 of this year, the Iloilo Provincial Health Office (IPHO) reported.
According to the Disease Surveillance Report of the IPHO, this is a 28.7 percent increase from the 1,661 cases and 11 deaths reported during the same period in 2022.
The fatality was recorded in the town of Santa Barbara.
San Dionisio logged the highest number of cases with 1,605, followed by Estancia with 139, Carles with 102, Balasan with 79, and Santa Barbara with 56.
The IPHO noted that despite the high number of cases in these towns, the recorded cases decreased compared to last year.
Meanwhile, Alimodian recorded the highest rate of increase with 31 cases from just one case last year.
A 50 percent increase and a 20 percent spike in flu-like cases were also recorded in the towns of Janiuay and Cabatuan, respectively.
The IPHO stated that the increasing cases of influenza-like illness in the province are not yet considered alarming, but it remains vigilant in monitoring the situation.
Dr. Mary Jane Roches Juanico-Esteva, head of the DOH WV CHD-RESU, warned the public of illnesses common during the holiday season, such as influenza.
She advised the public to visit the nearest health center or hospital to get tested for common viruses in case of prolonged symptoms.
For senior citizens, Juanico-Esteva said they can avail of free influenza vaccines in government health centers.
Influenza-like illness is a medical diagnosis for possible influenza or other illnesses causing a set of common symptoms, including fever, chills, dry cough, loss of appetite, body aches, nausea, and sneezing.
Incidentally, COVID-19 also manifests with flu-like symptoms.