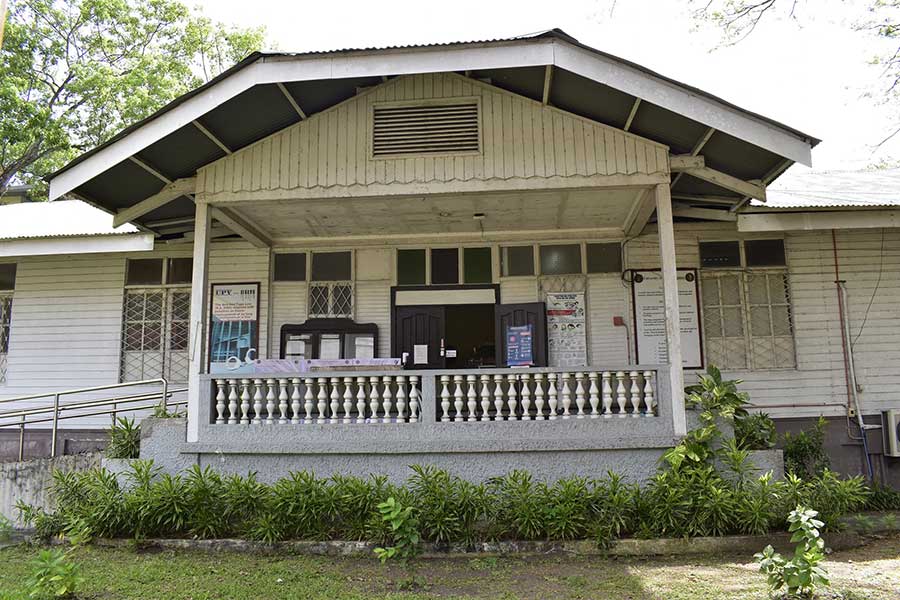 A presentation for the preservation of Handumanan Project for the preservation of two heritage structures at the Iloilo City campus was conducted through Zoom and face-to-face setup on Feb 9, 2022.
It involved the physical assessment and historical documentation for the heritage significance of the two structures – the Woman's Club (currently used by the Office of the Students Affairs) and the Old High School Building (currently used by the Health Services Unit).
Both the abovementioned structures hold meaningful memories to the alumni and faculty of the high school department.
They are also iconic buildings in the history of the campus, hence their preservation is very important to the high school alumni as well as to the wider UPV community.
The Class of 1965 of the UP Iloilo College donated PhP 300,000.00 as seed money for their preservation which will be done in line with the Land Use Development and Infrastructure Plan (LUDIP) of UP Visayas being handled by the Office of the Vice-Chancellor for Planning and Development (OVCPD).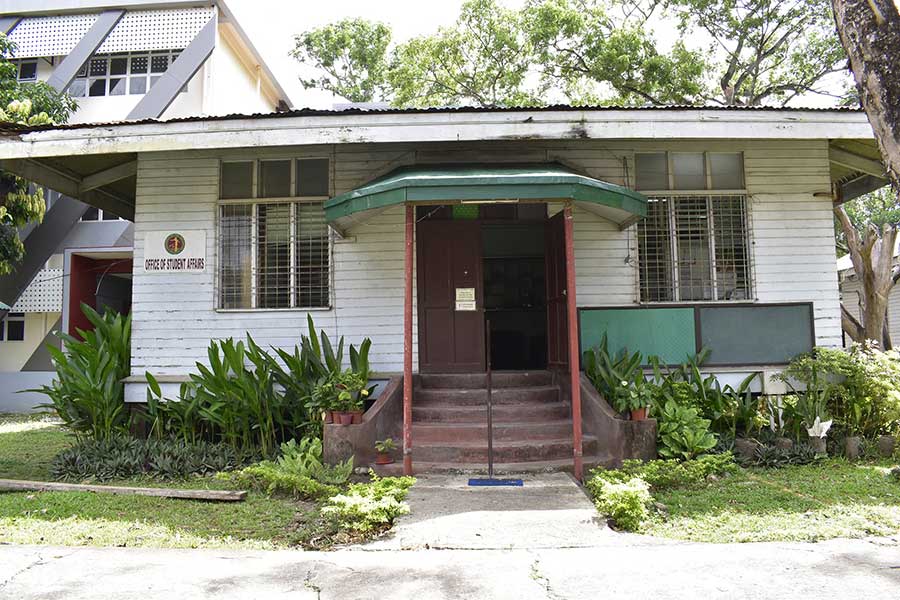 The UP Visayas Foundation, Inc. (UPVFI) will manage the funds on behalf of Class '65.
The repair of these structures was regularly conducted, but structural rehabilitation and historical documentation of these buildings have yet to be done.
Preservation through adaptive use is one of the most cost-effective ways being thought of especially on the exterior of the building as it holds historical and aesthetic value while allowing spaces for new uses.
Present during the event onsite were Chancellor Clement Camposano, UPV Vice-Chancellors Dr. Rhodella Ibabao, Prof. Lorenz Belanio, and Dr. Philip Ian Padilla, UPHSI Principal, Prof. Alfredo Diaz, iAmUPHi representative, Dr. Marovi Celis, as well as alumni, faculty and staff of UP Visayas.
Attending the event online were members of UPHSI Class '65 headed by retired Supreme Court Associate Justice Francis Jardeleza. (Ms. AL Ramirez, with information from OVCPD)