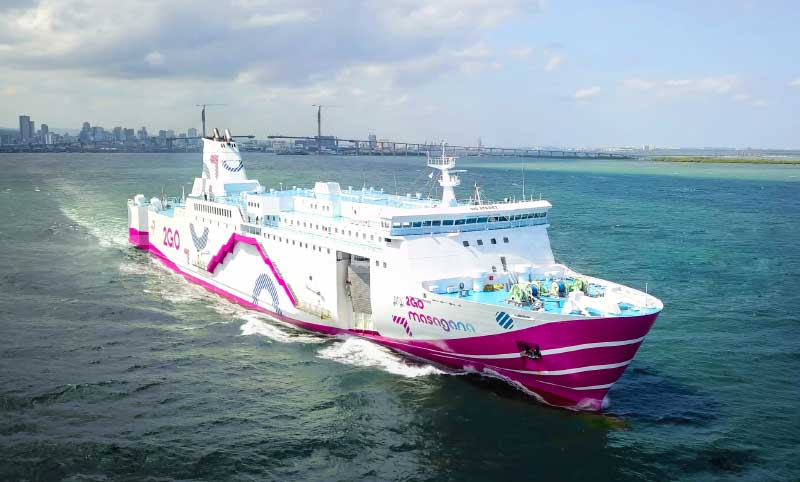 2GO, the Philippines' largest end-to-end logistics, transportation, and distribution solutions provider and a part of SM Investments Corporation, is dedicated to optimizing the movement of goods to and from Mindanao.
This initiative aims to catalyze business prospects for local enterprises and corporations across the region, boosting its operations in Cagayan de Oro (CDO).
Positioned as a gateway to Mindanao, Cagayan de Oro City holds a strategic economic edge being equidistant to other metropolis in the region, proving pivotal for local economic growth. With an assertive retail trade, growing manufacturing sector, robust motor vehicle industry, and an expanding service and hospitality landscape, Cagayan De Oro presents an ideal foothold for 2GO to flourish in Mindanao.
Apart from being an industrial hub, cold chain requirements have bustled over the years supplying 80% of its hatching eggs supply to Metro Manila and a substantial poultry and palm oil products to Visayas.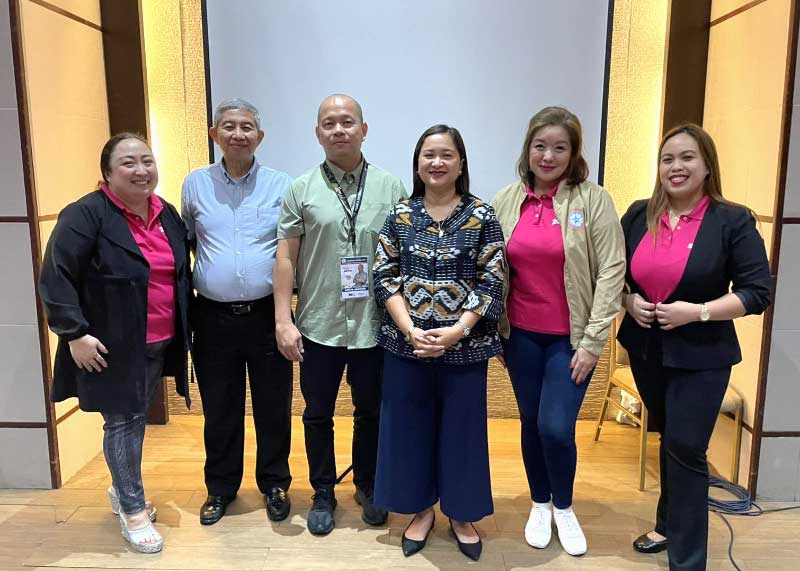 2GO met with local leaders to share insights on the growing businesses opportunities in CDO. (L-R): 2GO Senior Business Development Manager Leah Magdamit, European Chamber of Commerce of the Philippines – Northern Mindanao Chairman Jaime Rafael Paguio, Cagayan de Oro Trade and Investments Promotions Center Officer John Asuncion, Department of Tourism Region X Regional Director Marie Elaine S. Unchuan, 2GO Business Unit Head of Express and Forwarding Faye Alonzo Babar, and 2GO Account Executive Travel Group Sales Yvonne Cepeda
Moving a growing economy
Cagayan De Oro is considered as 2GO's biggest shipping hub in Mindanao.  The company currently operates 4 times weekly voyages between Cagayan de Oro and Manila, as well as twice weekly service to and from Cebu.
Additionally, it also operates weekly service to Bacolod, Iloilo and Tagbilaran.  These strategic network underscore 2GO's commitment to moving products from anywhere in the Philippines to Mindanao and back.
Ralph Paguio, Chairman for the European Chamber of Commerce of the Philippines – Northern Mindanao comments, "Cagayan de Oro radiates promise as a dynamic city. A reliable logistics collaborator is integral for a burgeoning economy as it paves the way to becoming a metropolitan center. Our pier and airport, coupled with strategic location, positions us as a pivotal gateway to other regional cities and the broader Mindanao. 2GO's presence holds immense potential for transformation and opportunity."
"2GO is the only passenger-cargo operator from Cagayan De Oro to Manila utilizing one of the most modern and fastest vessels in the Philippines.  As an archipelago, it is important for traders and consumers to  have a reliable supply chain schedule to optimize product shelf life. Moreover, a solid transportation and logistics partner empowers local businesses and industries to move goods and people efficiently and smoothly," said Faye Alonzo-Babar, 2GO Business Unit Head for Express and Forwarding.
Creating Travel Experience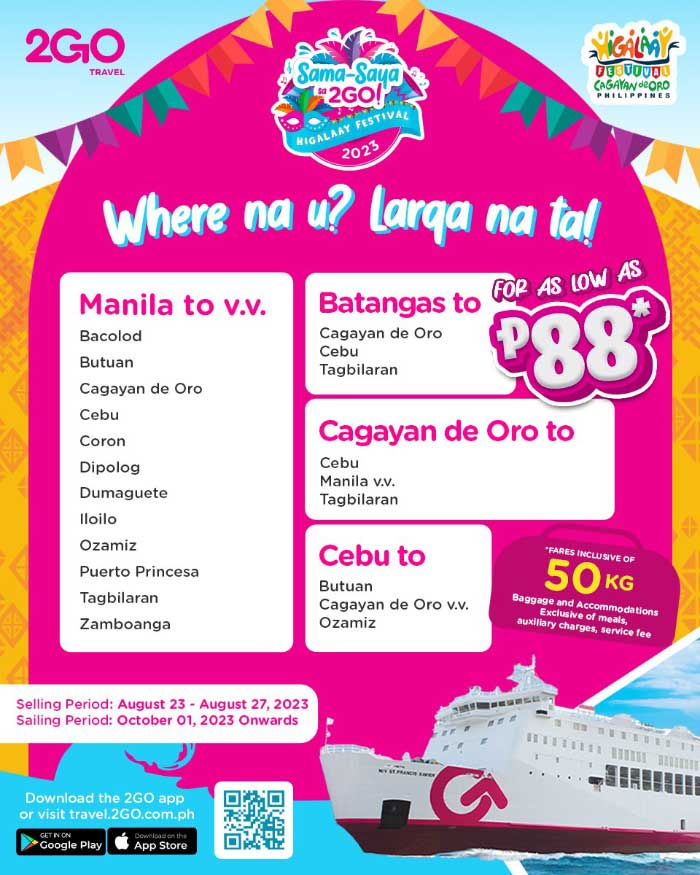 To celebrate with the city as it welcomes its Higalaay Festival week, 2GO announces the ₱88 sea sale, one way inclusive of 50 kilo baggage allowance.  The promo is running until August 27 with travel from October 1, 2023, onwards. Book tickets today and experience your ultimate sailcation to Manila, Bacolod, Cebu, Iloilo, Tagbilaran and many more.
2GO GROUP, INC. enables the movement of goods and people throughout the Philippines. It is the largest end-to-end transportation, logistics, and distribution provider in the country. At its core are six business units, namely 2GO Sea Solutions, 2GO Special Containers and Value-Added Services (SCVASI), 2GO Express, 2GO Forwarding, 2GO Logistics and ScanAsia Overseas.
A part of SM Investments Corporation, the country's leading conglomerate, 2GO offers multimodal transportation, warehousing and inventory management, distribution, special containers, and project logistics as well as e-commerce logistics, including last-mile deliveries, and express courier deliveries. 2GO also provides sea travel, and a wide range of peripheral logistics such as freight forwarding, import and export processing, and customs brokerage. 2GO leverages on all its services to create unique supply chain solutions for all its customers.
Backed by 148 years of expertise in transportation and logistics, 2GO has made a mark for providing the best travel experiences, efficient movement of products and cargoes, and for catalyzing business growth in domestic and international markets.