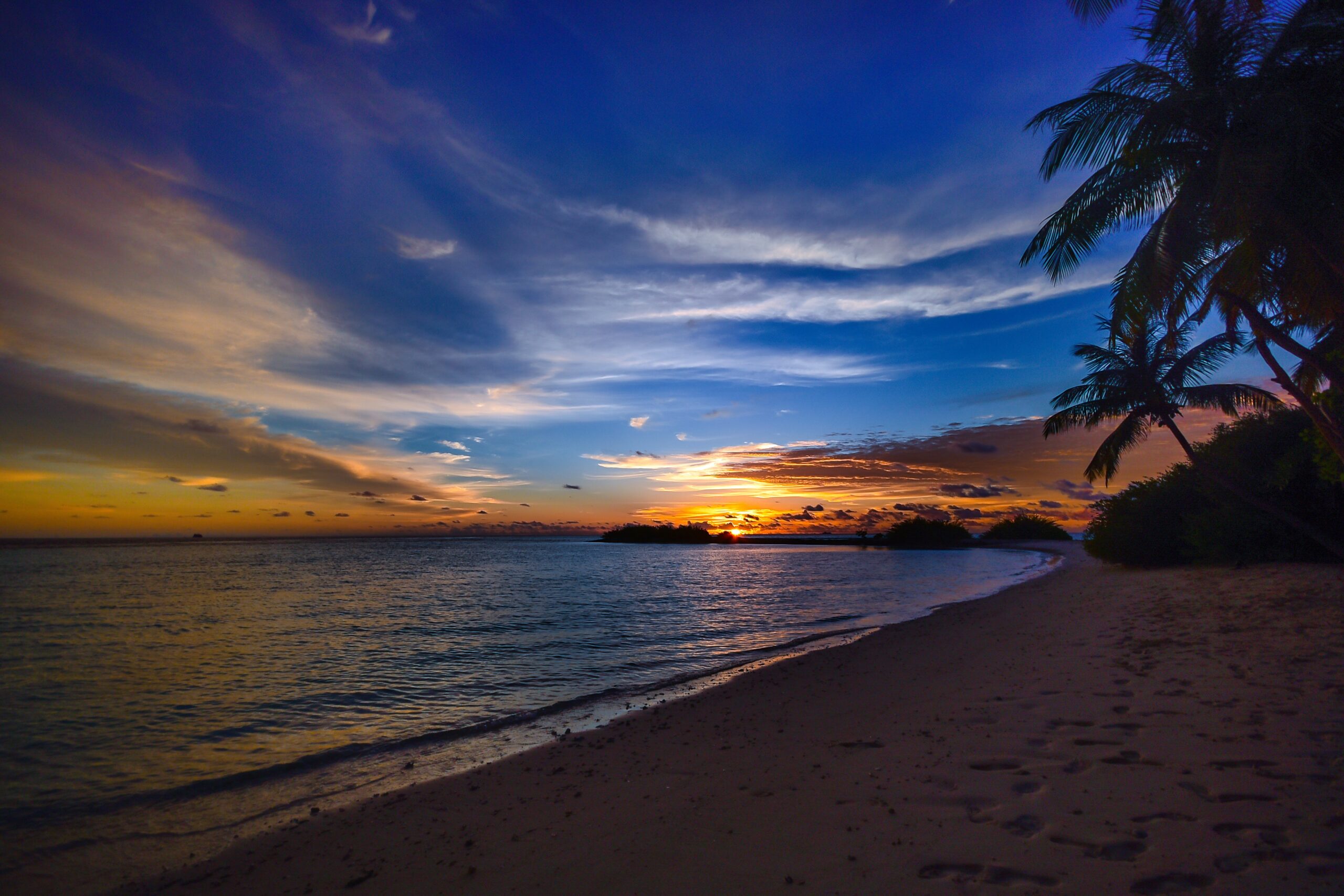 As an archipelagic country with bountiful natural resources, it's a given that the Philippines has more than its fair share of breathtaking beaches. Several of them are located in the Visayan islands, which occupy the very center of the country's geographic territory and comprise 16 Philippine provinces.
Some of the highlights that both local and foreign tourists to the Visayas can look forward to include rich marine life, scenic waters, and friendly and accommodating local communities. There's something in the area for every type of traveler, from the kind who wants to be one with nature to the kind who's looking for an exciting backdrop to their nightlife.
If you're due for a vacation in the Visayas soon, there are several beachside locations that you can choose from. Below is a list of six must-visit beaches, as well as a little info on what you can expect from them. Book a trip now and pack a swimsuit, sunscreen, and everything else you need for the perfect tropical getaway.
Lambug Beach, Cebu
On top of being the central hub for transport, commerce, and industry in the Visayas, Cebu is also home to some of the island territory's most iconic beaches. One of them is Lambug Beach, a clean and peaceful public beach with gorgeously clear waters.
If you're staying in any of the Cebu hotels in Cebu City, head to Lambug Beach by riding a bus from the South Bus Terminal and get down at Badian town proper. From Badian, take either a tricycle or a habal-habal to Lambug. Then, spend your time at Lambug Beach playing frisbee or beach volleyball with your companions, chatting up the locals of Badian, or simply laying your head on the soft and powdery sand.
Apo Island, Negros Oriental
If you're headed to the province of Negros Oriental, you'll already be treated to ubiquitous views of the ocean from the Rizal Boulevard in Dumaguete City. Not too far from that, just off the coast of the municipality of Dauin, is Apo Island.
This location is home to one of the top diving and snorkeling spots in the Philippines, and tourists know of it mostly for the chance to encounter sea turtles and other marine animals in their natural habitat. But even if diving and snorkeling aren't on the agenda, visitors are sure to enjoy the spectacular waves while dipping in Apo Island's unspoiled ocean water.
To get to Apo Island from Dumaguete City, all you have to do is take a bus or rent a scooter to Malatapay Market, then take a short boat ride to the island proper.
Islas de Gigantes, Iloilo
Iloilo is the perfect destination for a tourist who's either a history buff or a foodie, given its wealth of heritage sites and its access to the freshest seafood. The area is also a treat for a beachgoer who's looking to visit quiet and unspoiled shores.
In that respect, the Islas de Gigantes, or the "islands of the giants," will provide plenty. Those who are willing to make the journey from the Jaro district to the Islas de Gigantes via Bancal Port can expect pristine lagoons, striking rock formations, and expansive sandbars.
Kagusuan Beach, Siquijor Island
Siquijor Island has a mythical reputation for magic and folk rituals. But those who aren't deterred by that—or who may even be drawn to Siquijor for its mysticism—will have a lot to enjoy on its shores. Salagdoong is the most well-known location, but the hidden-away Kagusuan Beach in Maria is also worth seeking out.
Note that heading there entails crossing a wooded area and going down a discreet flight of stairs. But in exchange for the effort, visitors will have a quiet view and close encounters with fauna like clownfish.
Dumaluan Beach, Bohol
Bohol Province, which is the home of tourist attractions like the Chocolate Hills and the Philippine Tarsier Sanctuary, is also known for its dazzling beachfronts. Dumaluan Beach on Panglao Island features an excellent combo of tranquil surroundings and creature comforts, like beach resto dining, at affordable prices.
If you're coming from Tagbilaran Airport, it won't be hard to catch a bus, jeepney, tricycle, or taxi to this Panglao beach. That said, if your point of origin is the new Panglao Airport, then you'll be happy to know that the beach is a mere ten- to fifteen-minute drive away.
White Beach, Boracay Island
No list of must-visit beaches in the Visayas should be without White Beach in Boracay Island. Indeed, many who visit this famous beachside location regard it as their closest encounter to paradise.
Boracay initially suffered from sewage and waste management problems due to overly rapid commercialization. But after aggressive rehabilitation efforts from the government, both the beach and its surrounding communities have been restored to favorable conditions. The crystalline waters, silky sand, and vibrant aquatic life that earned White Beach many distinctions as one of the most beautiful beaches in the world are back to their former glory.
Once a traveler arrives here from Caticlan Jetty Port, they'll have full access to the seemingly endless beach as well as amenities like hotels, resorts, restaurants, bars, and clubs.
As demonstrated above, you'll be spoiled for choice when it comes to beach-hopping options in the Visayas. Which of these locations are you most excited to travel to?