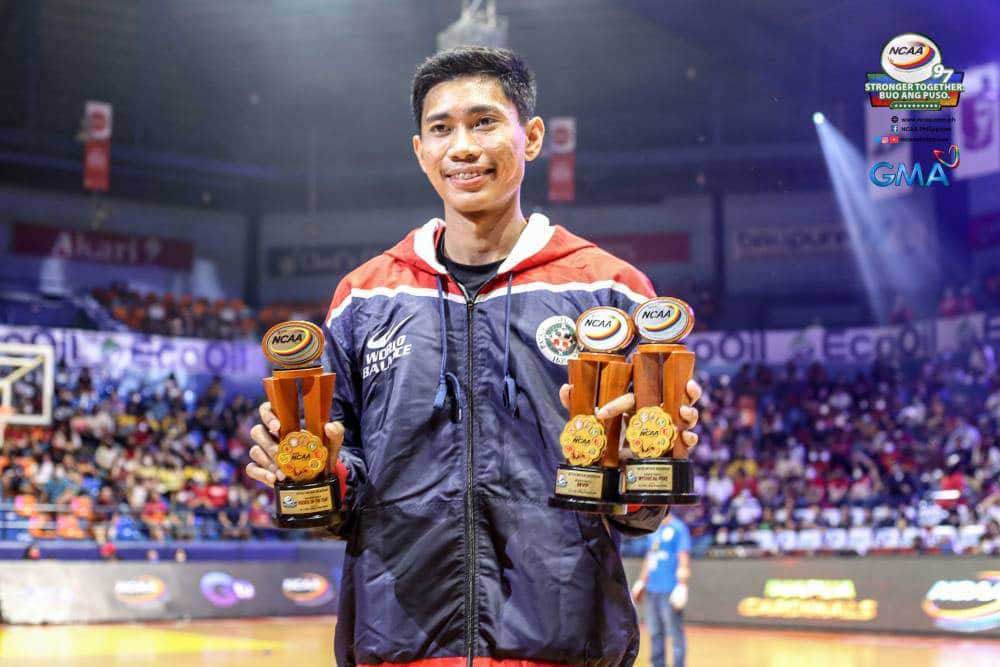 By Leobert Julian A. de la Peña
Former Letran superstar and reigning NCAA Rookie MVP Rhenz Abando will immediately be tested weeks after confirming his commitment to the Korean Basketball League (KBL).
It was confirmed that Abando and KBL basketball club Anyang KGC will be hosting the kings of the PBA Philippine Cup in the upcoming opener of the East Asia Super League (EASL).
EASL, which formally announced its partnership with the PBA, will be tipping-off in Korea as the Filipinos will travel to Anyang's familiar territory.
Aside from Abando, Anyang's main gunner and Korea's national team veteran Byeon Jun Hyung will also be seeing action against the PHL Cup champions.
EASL's opening schedule will also feature another showdown between the PBA PHL Cup finalists against the Bay Area Dragons.
The Bay Area Dragons will be looking to take EASL by storm and tapped the services of former NBA player Andrew Nicholson for the inaugural home-and-away season.
PBA is currently on its semifinal phase with TNT Tropang Giga, San Miguel Beermen, Meralco Bolts, and the Magnolia Hotshots Pambansang Manok left to vie for the golden PHL Cup trophy.
Gilas head coach Chot Reyes and the rest of the Tropang Giga will be taking on Paul Lee and the Pambansang Manok while June Mar Fajardo and the Beermen will be tasked to halt Meralco's magical run in the ongoing season.
The EASL management then announced that another schedule of games will be featured after the double-header between Anyang and the PBA PHL Cup champions and the Bay Area Dragons against the PBA PHL Cup finalists.
All the eight participating teams were divided into two groups: Anyang, Braves, Kings, the PBA champs in group A while the PBA finalists, Knights, Brex, and Dragons compose Group B.