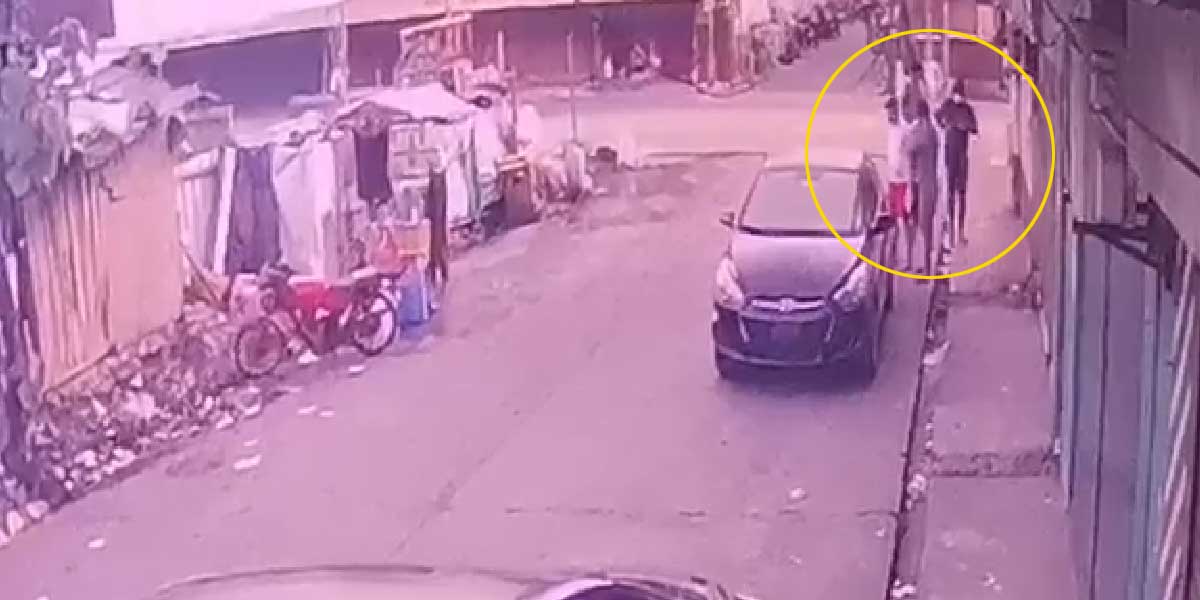 By Glazyl Y. Masculino
BACOLOD City – Police have rescued a sports game agent in Barangay Cabug here, several hours after he was allegedly abducted by four unidentified men in Barangay 40 here on Wednesday morning.
Police Major Leo Estopa, head of Police Station 6, said that Ricky Vonn Apuhin, 34, of Barangay Singcang-Airport here, told the police that the perpetrators left him unharmed at the public cemetery in Bago City, Negros Occidental, while his Hyundai Accent car was abandoned at Barangay Cabug.
Right after he was released by his abductors at around 7 p.m., Apuhin flagged down a taxi. He then asked the driver to allow him to use the latter's cellular phone so that he could call his live-in partner, who later called for police assistance.
Estopa said the abductors told Apuhin where they left his car and keys, thus he went to Barangay Cabug.
"Medyo naglapaw lang siya sa kung diin gin bilin iya salakyan," the station commander added.
Apuhin and his friend were about to board the victim's car, when the perpetrators on board a Toyota Innova approached them and took the victim, leaving his friend unharmed at Barangay 40.
Estopa said the victim told the police that he was blindfolded while they were traveling.
"Wala daw siya kabalo kung pa diin sila, pero may gina pangita sa iya na tawo, gina pamangkot siya," he added.
Estopa said the perpetrators reportedly asked the victim about an alleged drug personality. The victim, however, could not recall the name or other details since he was still in trauma.
Estopa earlier said that Apuhin was collecting bets from different persons in basketball games.
"Basi bala may ara man drug personality na ga pusta sa iya, wala lang siya kabalo, kag na identify siya gapapusta," Estopa said.
Estopa said they are looking into personal as a possible motive. He added that the victim had no record for illegal drugs.
However, Estopa was somehow confused when the victim's friend went to the police station minutes after the incident but did not report it to the police.
"Daw na blanko daw siya, then two hours later nagbalik amo pag report sang natabo," he added.
Estopa said the victim's friend will also be part of the investigation.
The abductors also took the victim's wallet containing personal money amounting to P50,000 and his cellular phone.