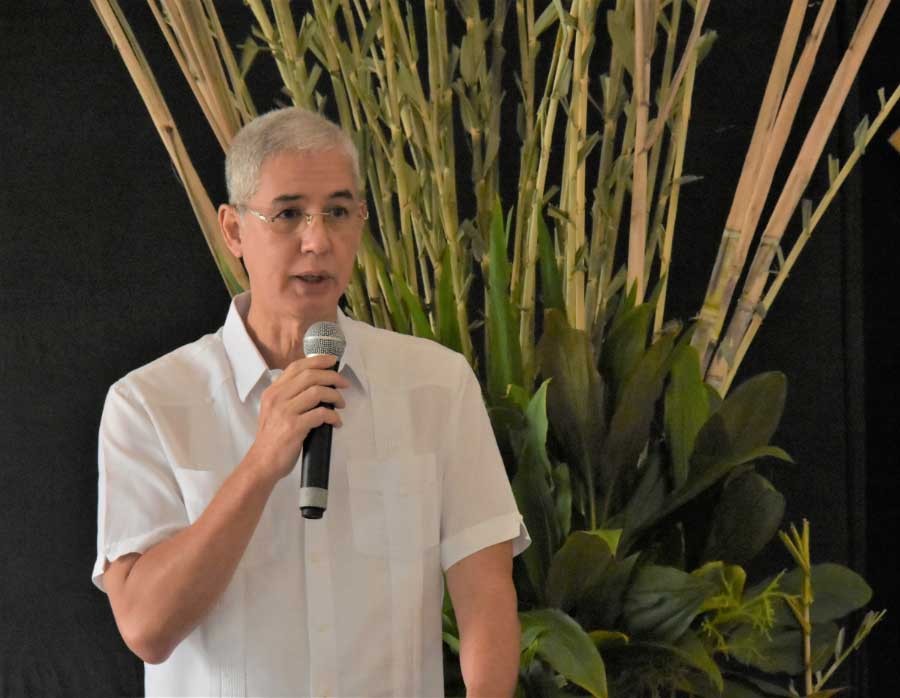 By Dolly Yasa
BACOLOD City – Negros Occidental governor Eugenio Jose Lacson said that the remains of  Loreta Alactre, one of the overseas Filipino workers (OFWs) killed in the ongoing war between the militant Hamas and Israel, will arrive here Sunday.
The governor told reporters Friday that he was informed of this development by Rizza Joy M. Moldes, officer-in-charge of  the Overseas Workers Welfare Administration regional office.
He said that the time of the arrival was not mentioned, though.
Source Migrant Resource Center head Engr. Jojo Amugod said the Alactre's body will leave Tel Aviv to Abu Dhabi Friday and will arrive in Manila tomorrow, then it will be brought to Negros on Sunday but with no detail yet as to time of arrival.
Lacson said they will wait for the remains' arrival before the capitol decides on the help it can extend to the family.
"We will wait for the remains that will be transferred here  and then we will see where we can come in," he added.
He said that a lot of help has been extended to the Alactre family, notable of which is the P500,000 cash assistance from House Speaker Martin Romualdez and his wife Tingog partylist Rep. Yedda Romualdez.
"Damo man ga bulig, after all this is done we will see where we can come in para medyo significant man on our part," the governor said.