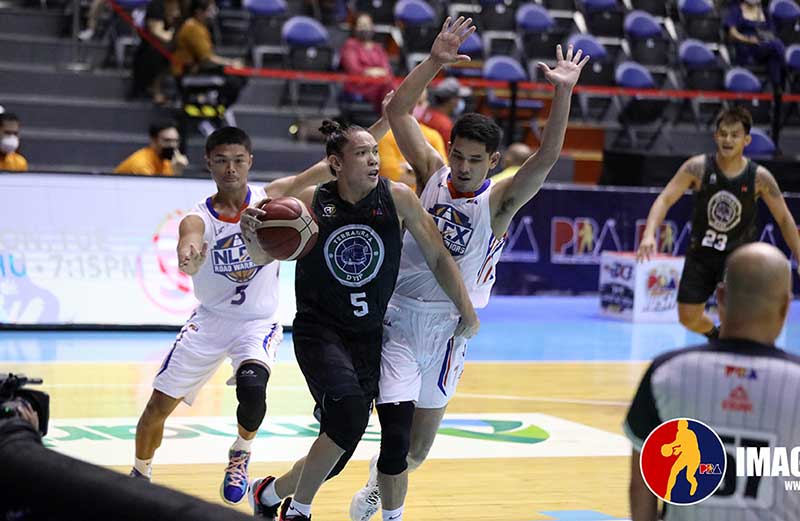 By Leobert Julian A. de la Peña
Veteran guard Alex Cabagnot will not be able to boost the young Terrafirma Dyip team after further medical examinations ruled him out for at least eight months due to a torn Achilles.
The injury is a severe blow to the struggling Terrafirma team that was just starting to show some signs of improvement after the arrival of the multi-champion guard.
The positive aura and the tremendous leadership were not only present during Cabagnot's arrival with the Dyip but he also brought an important early win for them when they went up against the talented Rain or Shine Elastopainters.
Cabagnot once again turned back the hands of time and drilled clutch shots that forced overtime against Gabe Norwood and Rain or Shine.
However, in their game against the Road Warriors, what was once a tightly-contested battle became a blowout when the leftie veteran left the game midway in the third quarter.
Terrafirma head coach Johnedel Cardel was the first to confirm the news regarding Cabagnot's major injury.
Aside from Cabagnot's Achilles tear, Terrafirma's top-five lottery pick Joshua Munzon is also yet to see action in the 2021 Governor's Cup as he continues to nurse an injury of his own.