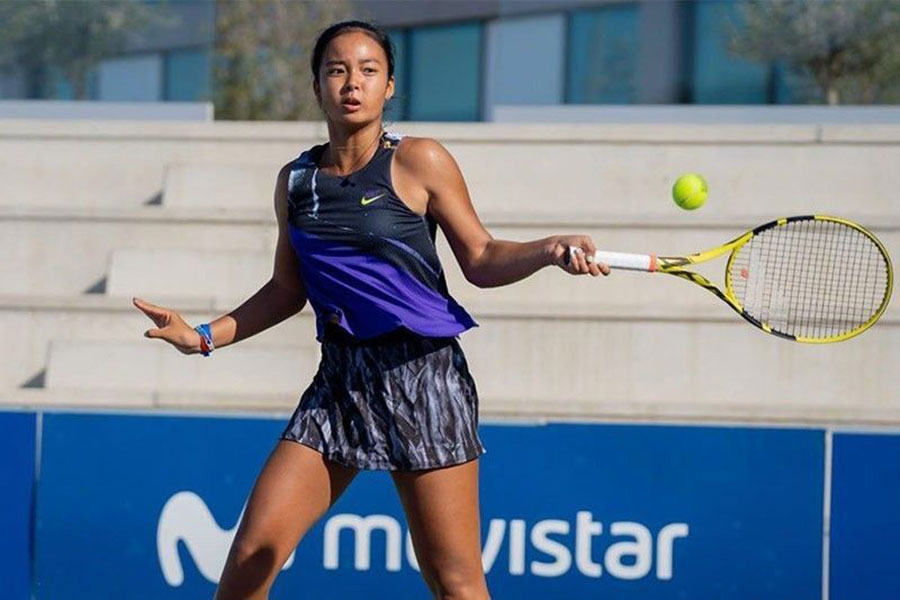 By Leobert Julian A. de la Peña
Filipina tennis sensation Alex Eala is set to flaunt her skills in one of the most prestigious tennis tournaments, the Miami Open.
Joined by almost all the seeded players in the women's division, the 15-year-old Eala will seek to grab this opportunity as she continues to hone her skills and gain more experience.
Eala recently claimed the first leg of the W15 Manacor pro tournament championship title and is now part of the women's top 800 players.
The Rafael Nadal tennis academy product improved her Women's Tennis Association (WTA) rank to 736 and jumped 27 places higher in just three months.
As of now, Eala and her camp are already gearing up for the much-anticipated tourney scheduled to begin on March 22 to April 4.
The set tournament seeding is yet to be posted and the participation of the players who belong in the top 10 with the likes of Simona Halep, Naomi Osaka, and Serena Williams are not yet confirmed.