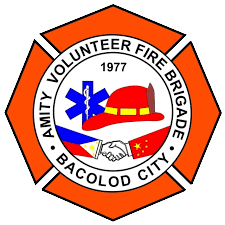 The Amity Volunteer Fire Brigade turned 44 on December 13, 2021. It was in October 1977 that the idea of forming a volunteer fire brigade was realized during the visit of Ambassador Ke Hua and after two months the first batch of fire fighters graduated in time for the arrival of the first brand-new fire truck.
In January of 1983, the Brigade sent its administrators to the general conference of the International Fire Chiefs Association of Asia (IFCAA) thus establishing the Amity Volunteer Fire Brigade (AVFB) as a service-oriented volunteer organization in the whole Asian region.
Sometime early 1990, the Amity Volunteer Fire Brigade was tasked to rescue and retrieve persons trapped and drowning inside a water well. Out of this incident, the idea of establishing its Rescue Service Team came about creating then a team of crew for ambulance support services to the community. AVFB is the first ever to establish the EMS Services in the Philippines with a series of trainings conducted by the California-based EMS personnel.
Amity volunteers are trained for six months in their chosen field of specialization. To a volunteer, training is never ending in the various fields of firefighting, first aid, basic life support, as emergency medical technicians, rapelling, white water rescue, extrication, confined space rescue, scuba diving and more.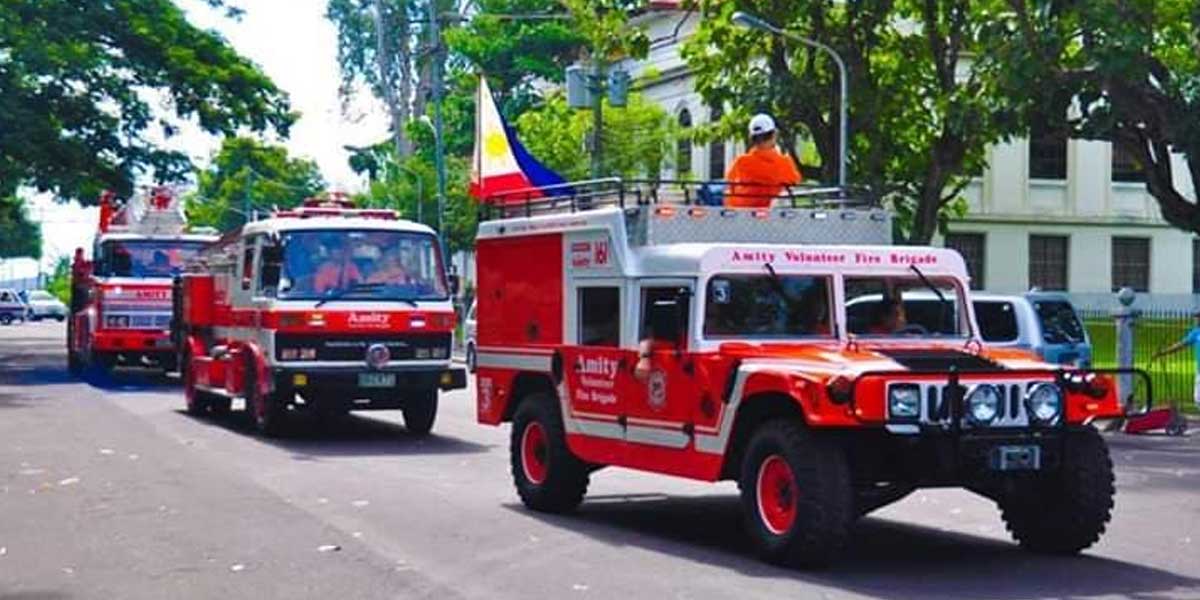 As responders have no time to do planning, much less no time to rehearse plans, they must be able to size up situations, make quick decisions and execute immediate and correct actions. All of these could be attained only with continuous rigid training.
The Brigade extends its emergency medical services, public safety education program, disaster preparedness program, fire prevention and suppression services, rescue services maintaining, as well, a Rescue 161 Communications Center.
As it celebrates its 44 years of community services to the areas of Bacolod City and the entire Negros Occidental province, it looks at the support of the different individuals, civic and private organizations, business and corporate entities including the local and national government units to extend their helping hand to ensure the continued service direction of the Amity Volunteer Fire Brigade.  It hopes to tap other individuals and the public and private sectors in the enhancement of its equipment of fire trucks, ambulances, safety equipment and apparatus required of to extend its help to the residents of Negros Occidental and the highly-urbanized city of Bacolod.