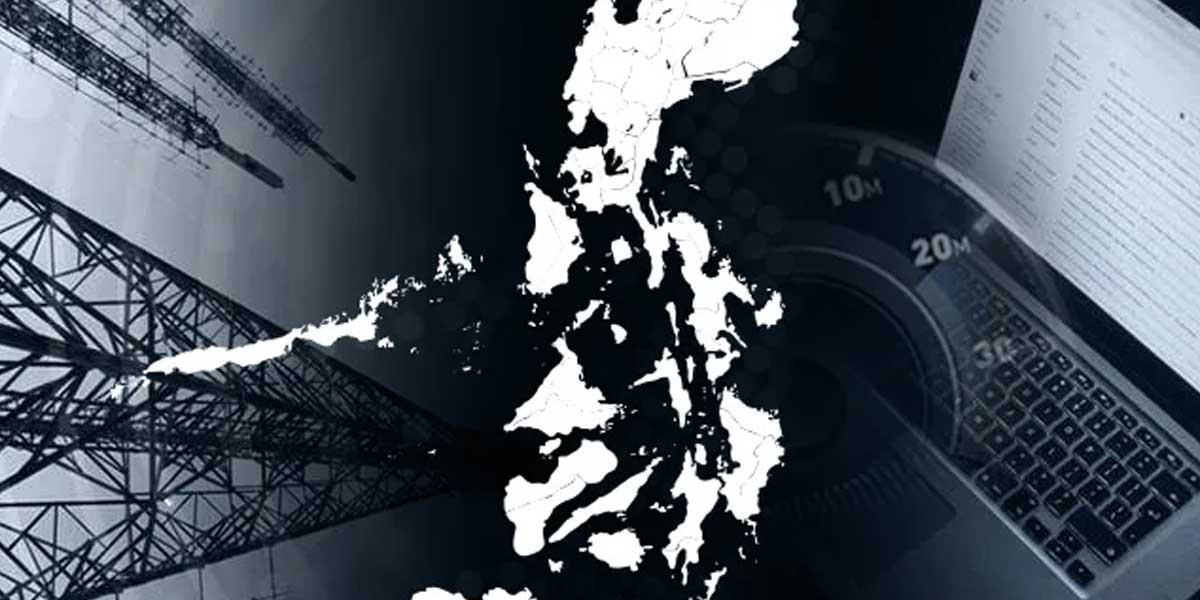 The national government is investing another P2.5 billion to deploy new access points where Filipinos can enjoy password-free Internet Wi-Fi connectivity using their mobile devices, Quezon City Rep. Marvin Rillo said in a statement on Sunday.
"The P2.5 billion in fresh funding for the Free Public Internet Access Program (FPIAP) in the proposed P5.767-trillion national budget for 2024 will further expand the nationwide network of government-sponsored open Wi-Fi hotspots," Rillo said.
"The budget for the FPIAP includes P50 million to be used exclusively to install additional free Wi-Fi physical locations in the country's 117 state universities and colleges (SUCs)," Rillo said.
Rillo is a member of the House committee on appropriations committee and the House committee on information and communications technology. He is also vice chairperson of the House committee on higher and technical education.
"We are counting on the FPIAP to help close the gap between Filipinos that have easy, round-the-clock Internet connectivity, and those that have limited access mainly due to economic reasons," Rillo said.
"There's no question that Internet connectivity helps improve lives by facilitating public access to employment and learning opportunities as well as social services and benefits," Rillo said.
The FPIAP is mandated by the Free Internet Access in Public Places Law of 2017, or Republic Act No. 10929.
Under the law, the Department of Information and Communications Technology (DICT) is required to put up free Wi-Fi hotspots in priority sites, such as airports, seaports, and transport terminals; parks and plazas; public libraries and barangay reading centers; public hospitals, health centers and rural health units; and public schools as well as public higher education institutions.
Congress also recently added "resettlement sites to be identified by the Department of Human Settlements and Urban Development" in the list of priority sites.
The money for the FPIAP is sourced from "spectrum user fees" collected by the National Telecommunications Commission annually from telecommunications service providers and constituted into the Free Public Internet Access Fund.