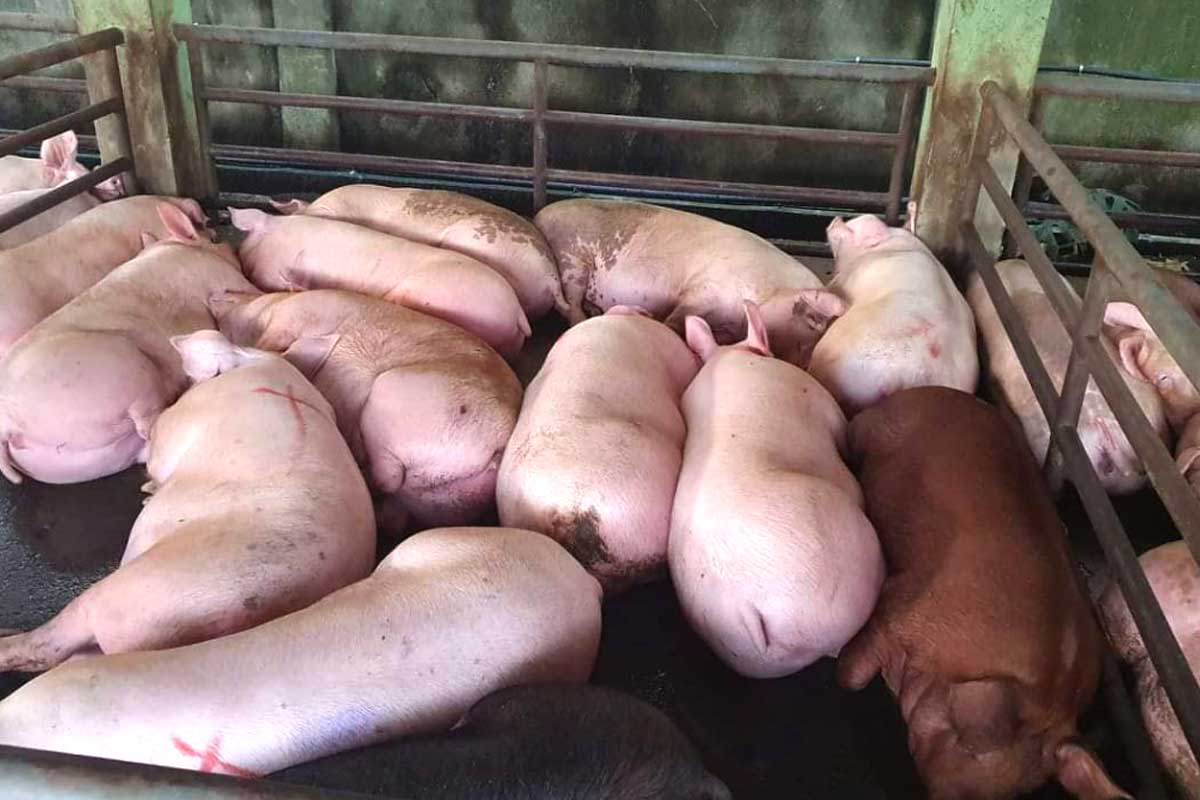 By Rjay Zuriaga Castor
The Office of the Provincial Veterinarian in Antique (ProVet) has now allowed the entry of cooked pork products into the province in preparation for the upcoming holiday season and Binirayan festival.
"May specific products lang nga i-allow nga magsulod sa province basta cooked products lang kag hindi partially-cooked or half-cooked, raw or processed pork meat," said ProVet head Dr. Florencio M. Macuja.
He added that cooked pork products are technically considered "safe" from African Swine Fever (ASF).
However, the ProVet is yet to conduct further studies to determine what cooked pork products will be given permission to be transported from areas in the province that are now free from the threats of ASF.
Following their assessment, Macuja added that they will also issue an executive order.
"Ang mga imported pork halin sa mga non-affected areas kang ASF pwede makasulod didya sa Antique as long as may proper documents tana nga gin-check kang Bureau of Customs kag may permit nga gin-issue halin sa Bureau of Animal Industry," he added.
Macuja's statement is in response to the request of the Antique Provincial Tourism and Cultural Affairs Office to lift the ban citing the upcoming Binirayan festival this December.
The ProVet head said the province has no plans yet to lift the ban on the entry of other pork products as preventive measures against ASF.
"We should not lift the ban with regards sa pag-enter kang pigs, pork products and by-products and even ang boar semen and swine," he said.
Antique recommended a total ban of swine, pork products and by-products whether fresh, frozen, processed, and cooked coming from outside the province in October last year.
The province recorded its first ASF case in June 2023 after swine mortalities in the Hamtic town were confirmed to be caused by ASF.
Currently, the towns of Hamtic, San Jose de Buenavista, Sibalom, and Belison still have active cases of ASF. Fourteen towns in the province remain free from ASF.
With the approaching holiday season, the ProVet has recently ordered a stringent 24-hour border control in provincial borders in Libertad and Pandan towns for Aklan and Hamtic and Anini-y towns bordering Iloilo.