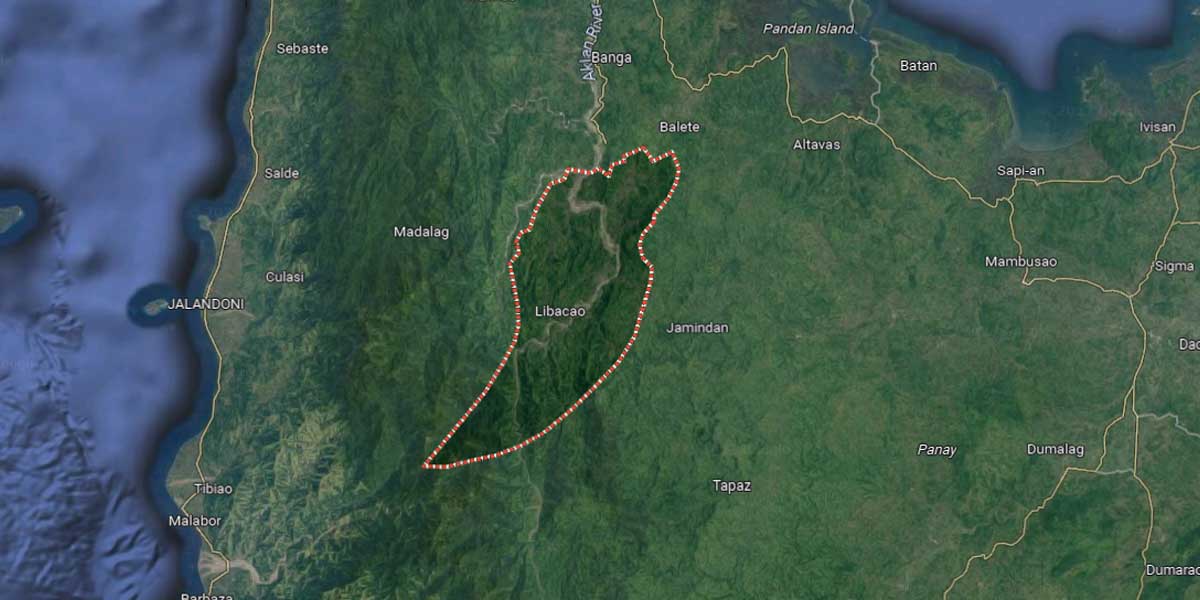 By Jennifer P. Rendon
Another encounter between Philippine Army troopers and New People's Army (NPA) erupted in Libacao town, Aklan on June 7, 2023.
Reports claimed that members of the 12th Infantry Battalion (12IB) and around 20 members of the Igabon Platoon of the NPA's Kometing Rehiyon-Panay (KR-P) traded shots at Sitio Aytabag, Manika, Libacao.
The firefight lasted for about 26 minutes.
The rebels then withdrew leaving behind war materials and items.
Among the recovered items were two M16 rifles, six magazines of AK-47 assault rifle, two magazines of M16 rifle, two improvised explosive devices, a rifle grenade, four NPA flags, mobile phones, backpacks, 10 tents and subversive documents.
No one was wounded or killed on the government side.
To recall, no soldier was reported injured or killed in 12IB's encounter with suspected rebels on May 14 at Bagangay Dalagsaan, Libacao.
The area borders the provinces of Antique and Capiz.
While there was no body count, military authorities are not discounting the possibility that the rebels suffered injuries because of the bloodstains at their withdrawal route.
Members of the 12th IB engaged around 10 armed NPA rebels in a 10-minute firefight.
The rebels then withdrew and left some war items and personal belongings behind.
Seized from the encounter site were a caliber .45 pistol with magazine and several rounds of ammunition, a BaoFeng handheld radio, a backpack containing an NPA flag, personal belongings, and various electronic devices such as tablets and mobile phones.
Brigadier General Michael Samson, 301st Infantry Brigade commander, has earlier said they are conducting relentless internal security operations in the borders of Capiz and Antique.
This could have pushed the rebels to Aklan area.
On April 1, 2022, a woman was also killed in an encounter in the same barangay. She was believed to be a member of the Igabon Platoon.