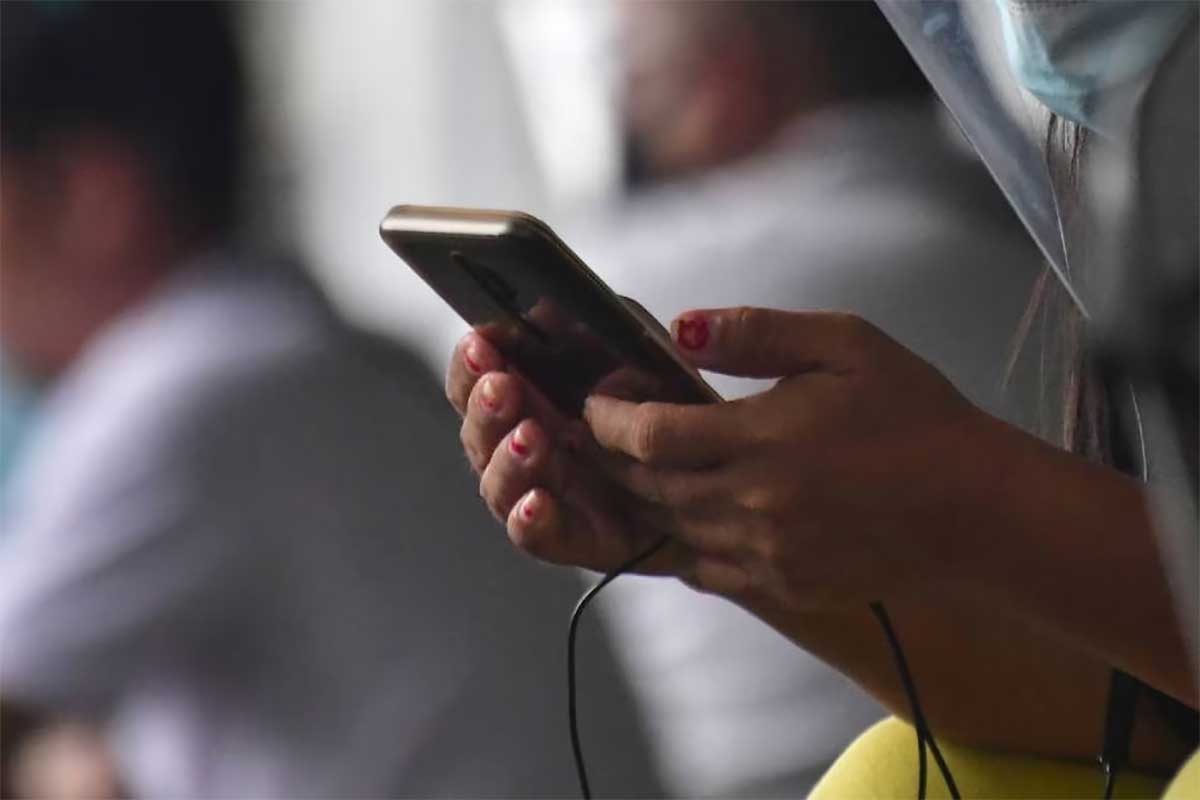 By Jennifer P. Rendon
As the race for the barangay and Sangguniang Kabataan comes to an end, authorities also kept a tight watch on vote-buying and vote-selling activities.
Authorities are prepared to tackle the traditional way of vote-buying and vote-selling with actual money bills handed to voters.
But how would they deal with "digital vote buying?"
The Police Regional Office (PRO) 6 said that it is something new in today's electoral process.
"Admittedly, isang situation 'yan na bago sa amin," Brigadier General Sidney Villaflor, Western Visayas police chief, said.
Even if police could confiscate mobile phones or gadgets of suspects, building a case against them would still be difficult.
"Kahit na makuha pa namin ang cellphone, kung hindi naman naka indicate ang purpose, mahirap pa rin. Baka sabihin lang nila na bayad sa utang," he said.
The region's top cop said that digital vote buying is one of the birth pains in this coming election.
"As we go along in the succeeding elections, this would form part of the critic post elections on how law enforcers can appropriately enforce the law with respect to the online payment of alleged vote buying activities," he said.
The Commission on Elections (Comelec) earlier warned electronic wallet operators that they could be involved in vote-buying cases if they allow candidates to use their apps to buy votes.
The commission has informed GCash, Maya and other companies involved in mobile payment services about the issue.