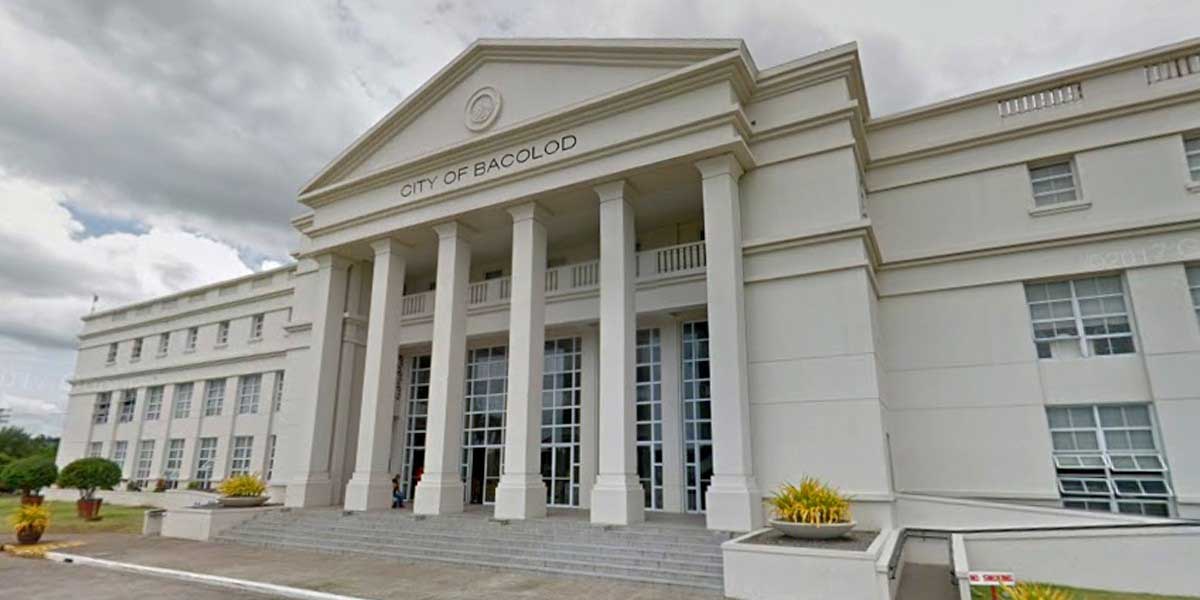 By Dolly Yasa
BACOLOD City – Is the contract between the city government of Bacolod and British pharmaceutical firm AstraZeneca, which covered 650,000 doses of vaccines amounting to P150 million ordered by the previous administration, missing?
Atty. Bong Dilag, spokesman of Mayor Alfredo Benitez said in a press conference Thursday that the contract between the city government and AstraZeneca is nowhere to be found as all they have is a draft.
Dilag said the issue now is whether to pay the vaccines or not.
"That is the $9 million question that Bacolod is confronting today. This is about the strange case of the missing contract between AstraZeneca and the city of Bacolod," he added.
He said "the city of Bacolod is being asked to pay P98 million on the basis of a supposed obligation where the original contract of the said obligation cannot be found."
"What is presented to us is merely a draft."
Dilag pointed out that the City Legal Office said they cannot find the contract and all there is a draft adding.
They will try to locate the contract but as soon as it is found it will still be subject to review and only then can it be decided whether the city government will pay the P98 million to AstraZeneca.
Dilag said that when Benitez said "he will not pay," it was based on some parameters like "how can we pay with people's money the contract obligation where there is no original contract to support."
He added that they should also determine if all legal processes and procedures were followed.
Earlier, Benitez said that he will not pay the balance of P98 million being asked by AstraZeneca for the 434,000 doses which he said were delivered but were not accepted by the city government because these are expired.
Benitez also said that he will also look into the contract.
EXPIRED/ DAMAGED VACCINES
Meanwhile an audit report dated March 30, 2022 and addressed to then Mayor Evelio Leonardia indicated that various COVID-A9 vaccines amounting to P14,453,116.69 either procured and or received from the national government were expired, damaged or defective which resulted in wastage of government funds.
The report said that the Audit Team conducted physical inventory of the remaining vaccines duly secured and maintained in the Cold Room Facility of Bacolod City last March 4, 2022.
The damaged/expired vaccines consisted of 22,120 doses of AstraZeneca amounting to P5,633,883.80; 1,415 doses of Moderna (no cost stated); 3,640 doses of Sputnik vaccine costing P8,737,565.20; and 123 doses of Sinovac amounting to P81,667.69.
Earlier, Dr. Cris Sorongon, spokesman of Leonardia, said no vaccine dose expired in the Bacolod Cold Storage Facility.
In a press statement sent to the media Sorongon said "to set the record straight, no vaccine expired at the Bacolod storage facility. The expired vaccines he was referring to are with DOH central facility of which we have no control of and form part of the multi- lateral agreement between the national government, represented by DOH, AstraZeneca and Bacolod City."
Sorongon served as deputy director of the then Emergency Operations Center Task Force against COVID-19.