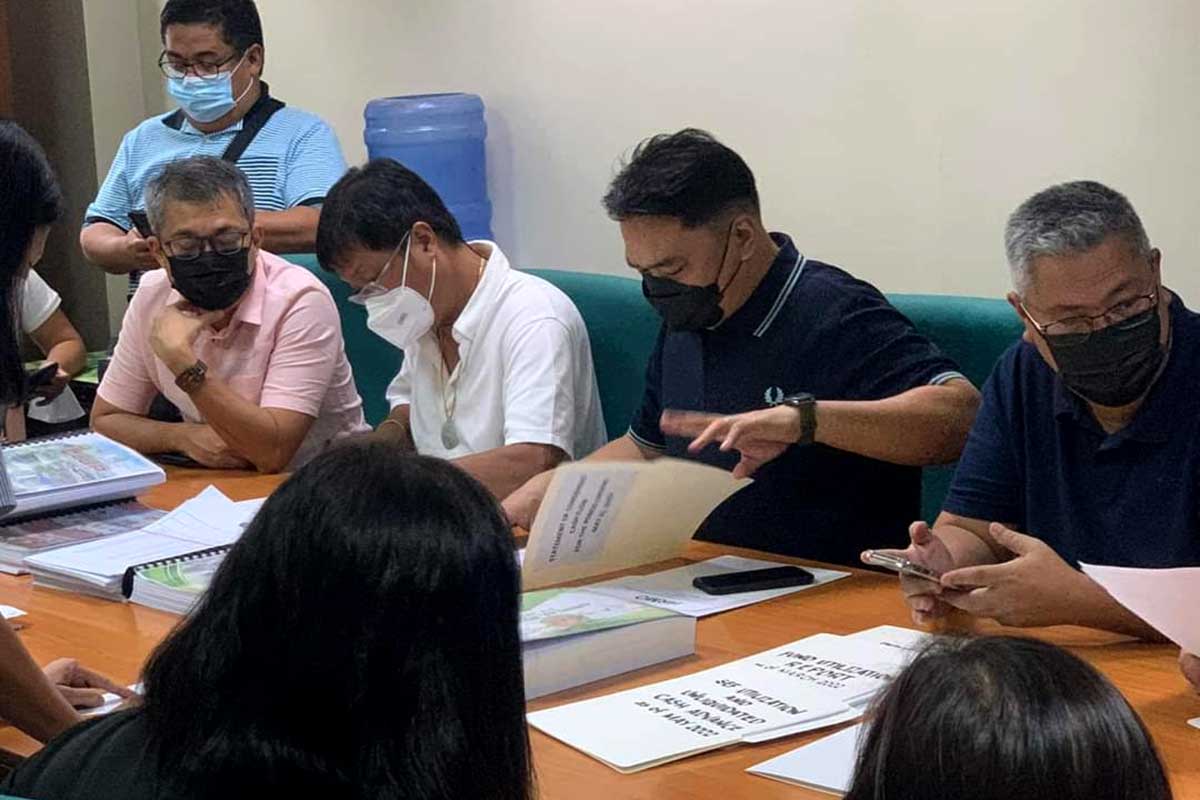 By Dolly Yasa
BACOLOD City – Re-elected lone district Rep. Greg Gasataya on Thursday said the transition between the outgoing and incoming administration of the city government has been smooth and orderly.
Gasataya was designated by Bacolod City Mayor Alfredo "Albee" Benitez to head the transition team on the side of the incoming administration.
The Bacolod solon said that in accordance with their earlier agreement with the Department of Interior and Local Government and the outgoing administration, required documents were turned over by the team of former mayor Evelio Leonardia.
"Our next step will be to countercheck the documents submitted and to ensure that they are in compliance with the requirements of DILG and other concerned agencies, " Gasataya said.
He added that he took the opportunity to check some of the offices in the Government Center to make sure that everything is in order.
As chairman of the Transition Committee, Gasataya thanked the DILG and all those involved for the "overall smooth, peaceful, and orderly transition of administration."
The administration of Leonardia ended Thursday noon, signaling the start of the Benitez administration.
Leonardia, who was then gunning for a third term, lost to Benitez who had a lead of almost 70,000 votes.
The former mayor though filed an election protest with the Commission on Election (Comelec), asking the poll body to declare a failure of election due to alleged massive vote-buying and for a recount.
Meanwhile, the inauguration of the newly elected officials of Bacolod City led by Benitez is scheduled today, July 1, 2022 at the Bacolod Government Center.