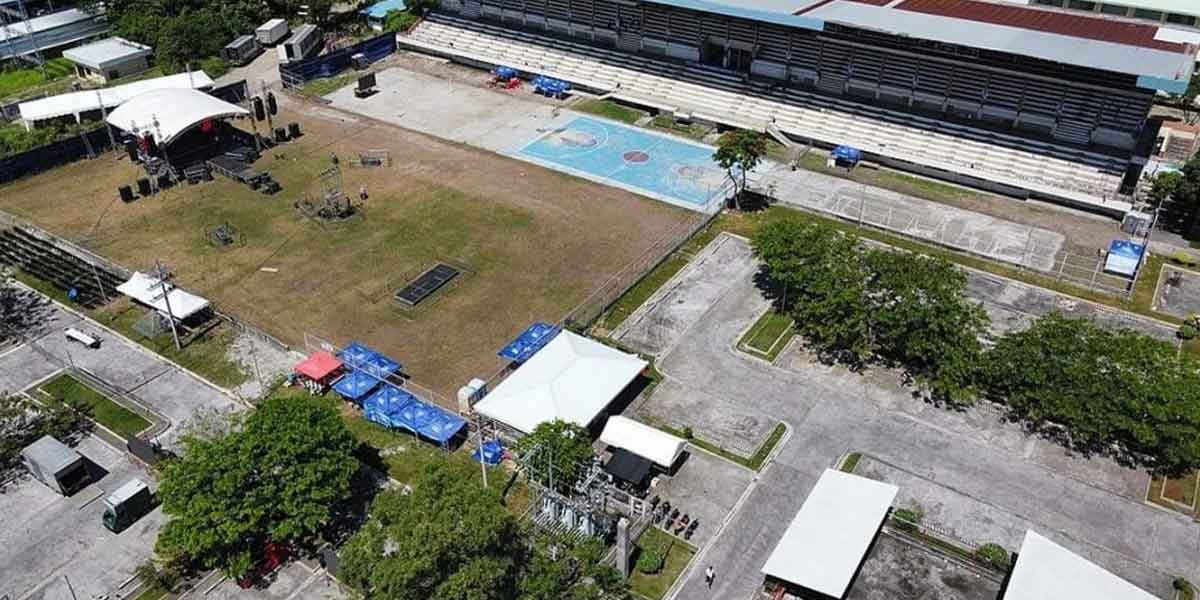 By Dolly Yasa
BACOLOD City – In keeping with protocols between local governments units, Mayor Alfredo "Albee" Benitez will write Negros Occidental Governor Eugenio Lacson to formally request the use of several provincial government properties as venues for the MassKara Festival 2023 events.
Benitez confirmed the move after he was asked if he would write the governor on behalf of the Bacolod Yuhum Foundation Inc. (BYFI), which will again handle this year's MassKara Festival.
Earlier, provincial administrator Atty. Rayfrando Diaz told BYFI to observe protocols in its request to use provincial government properties for MassKara festival activities in October 2023.
Diaz told reporters on Wednesday that BYFI president Katherine Matiling, together with City Administrator Atty. Pacifico Maghari, City Legal Officer Atty. Romeo Carlos Ting and two other officials of the foundation, met with him Monday at his office.
He said the group handed to him a letter from the foundation requesting the use of the Paglaum Sports Complex as a venue for the MassKara Festival arena street dancing competition.
But Diaz said that the formal letter should come from Bacolod City Mayor Alfredo "Albee" Benitez as protocol dictates.
"Sang previous ang nagsulat lang ang Yuhum Foundation which has no accreditation and legal standing with respect to the province," Diaz said.
"So by protocol, it should be the mayor of Bacolod who will write a formal letter to the governor."
Aside from the Paglaum Sports Complex, also to be occupied for the MassKara Festival events are the north capitol road and the lagoon.
Diaz said the provincial government has no problem with the use of these areas for the MassKara Festival events.
Upon receipt of the letter and the governor's approval, he said the working team of the foundation and that of the province would sit down for the details.