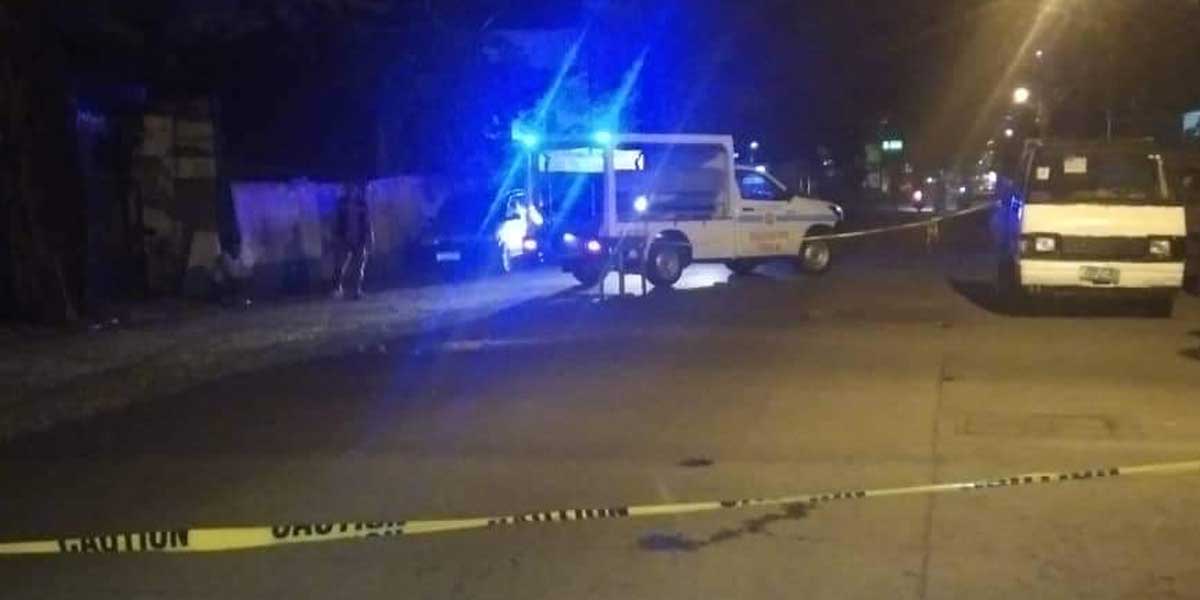 By Glazyl Y. Masculino
BACOLOD City – Two shooting incidents occurred again here in the past three days, bringing the number of shooting cases to eight this month and four this week alone.
The seventh incident was reported at Purok Langis, Barangay Banago, where a dispatcher, who was mistakenly identified as a police asset, was gunned down by an unidentified gunman last Friday.
The victim was identified as a certain "Bryan," a resident of Silay City, Negros Occidental, who temporarily resided in Barangay 3 here.
Captain Armilyn Vargas, head of Police Station 3, said the victim was waiting for someone inside a computer shop when the suspect entered and shot him in the head. He died on the spot.
Police recovered from the scene a bullet of an unknown caliber.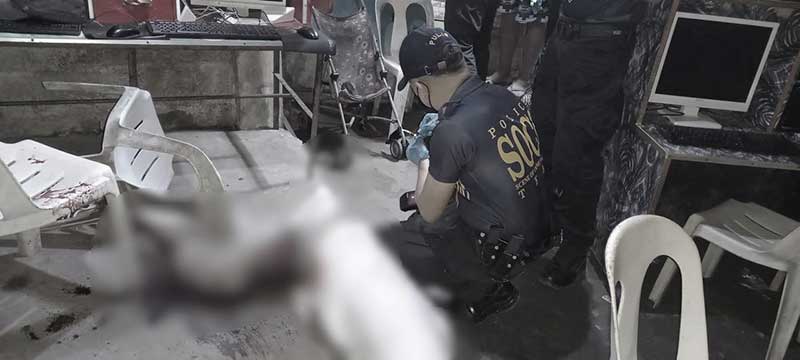 Vargas said they are looking into the case as drug-related after police recovered from the victim an improvised tooter and a lighter.
Meanwhile, Lieutenant Colonel Sherlock Gabana, public information officer of Bacolod City Police Office (BCPO), said a witness has already identified the gunman, who was reported to be an alleged drug personality.
"Nasal-an ya nga asset ang biktima kay kaagi na da sulod sang tropa ang area and ara man na ang victim," Gabana said, adding that the victim was an alleged drug user.
Gabana said that it was possible that the gunman monitored the victim, who would usually visit that computer shop every night. Police are waiting for the victim's family to surface to confirm his identity.
Two days later, two civilians were wounded after they were allegedly shot by a policeman at Barangay 26 yesterday.
The victims were identified as Richard Jimenez, 30, of Barangay 26, a construction worker, and Jorem Sibug, 24, of Barangay 27 here.
Major Ritchie Gohee, head of Police Station 4, said the incident happened when Police Master Sergeant Jeff Desucatan visited his friend, who was the former girlfriend of Jimenez, in the village.
Jimenez saw Desucatan and confronted the latter until an argument transpired between them.
Gohee said Jimenez assumed that the policeman and his former lover have a relationship, but Desucatan and his friend denied it.
After the argument, Desucatan allegedly fired three gunshots, Gohee said citing statements of a witness.
Jimenez then allegedly attempted to hit Desucatan with a bottle, but the latter shot him on his left foot, the station commander said.
Sibug, who was walking on his way home, was hit by a stray bullet in the abdomen.
Desucatan then fled and hid at his friend's house in the village, where he was later arrested, according to Gohee.
Desucatan also surrendered to the police his government issued Glock 17 with a magazine loaded with four live ammunitions.
Police recovered from the scene three dud bullets and four fired cartridge cases.
"May dati na na sila na alitan galing nagpaumod lang ang police," Gohee said, adding that it probably caused Jimenez to hold a grudge against Desucatan.
Gohee said they are awaiting the decision of the victims' families on the filing of criminal charges against Desucatan, 37.
Aside from the criminal case, Desucatan may also face administrative charges, Gohee said, adding that the case is up to the Internal Affairs Service which will conduct a motu proprio investigation.
Desucatan, a desk officer assigned in Police Station 2, is detained at Police Station 4.
With the series of shooting incidents recently, Gabana said the incidents could not be linked to one or the same perpetrators.
However, he noted that most of the incidents were drug-related, since those involved were drug personalities who might be mistaken as police assets or may have figured in a botched illegal drug transaction.
Gabana stressed that there's no drug syndicate or organized group existing here, which hires hitmen to neutralize drug personalities.
Gabana said the city police force is maximizing its police visibility patrol to deter crimes. But, he emphasized the significant role of the community in crime prevention.
"Bisan may police pa sa area, pero kung tuyuon gid ya sang kriminal, may matabo gid ya na krimen, especially sa mga suludlon na lugar," Gabana said. He, however, said that he is not blaming the victims.
He just wanted the community to also help the police by reporting suspicious individuals or activities in their areas to prevent such crimes.
Gabana said that policemen are deployed in major streets, and some incidents happen in alleys. Despite the insufficiency of personnel, Gabana said they continue to reach small communities as much as they can.