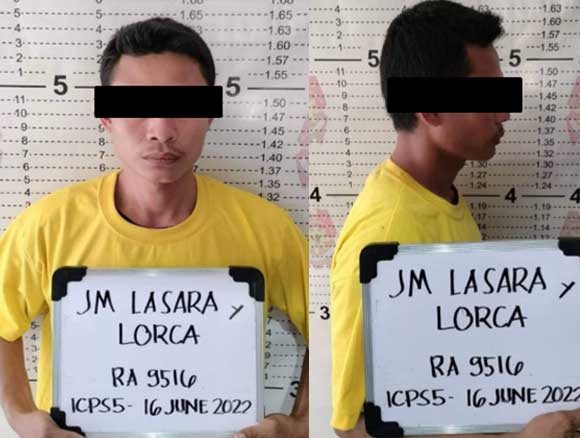 By Jennifer P. Rendon
A security guard was arrested for possessing an explosive evening of June 16, 2022 in Mandurriao, Iloilo City.
JM Lasara, 23, a resident of Barangay Bontoc, Lambunao, Iloilo allegedly brandished an M26 fragmentation hand grenade while at his friend's boarding house in Zone 5, Barangay Bakhaw, Mandurriao.
An informant allegedly tipped Staff Sergeant Michael John Itabag, a member of the Iloilo City Police Office-City Drug Enforcement Unit (ICPO-CDEU), about Lasara keeping a hand grenade in his possession.
When Itabag and Corporal Parba arrived, they saw the suspect holding onto a sling bag on top of the table.
The cops waited for Lasara to take out the explosive of his bag before arresting him.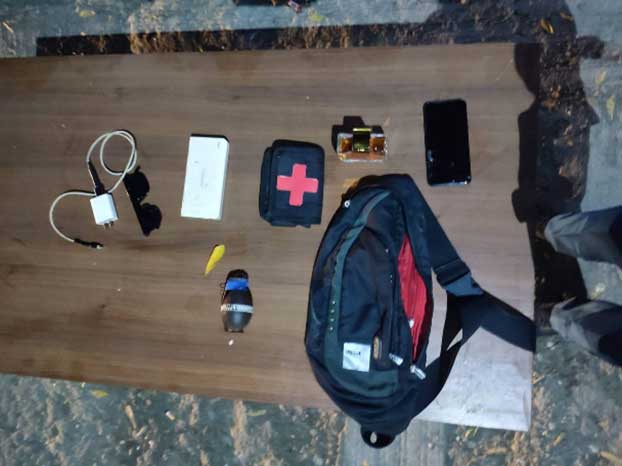 The ICPO Explosive Ordinance Disposal and Canine Unit later retrieved and secured the explosive.
Lasara was allegedly drunk during the incident.
Barangay Captain Joel Alvarado said that the suspect caused fear among residents in the area.
Lasara is now detained and would be charged for violation of Republic Act 9516 or illegal possession of explosives.