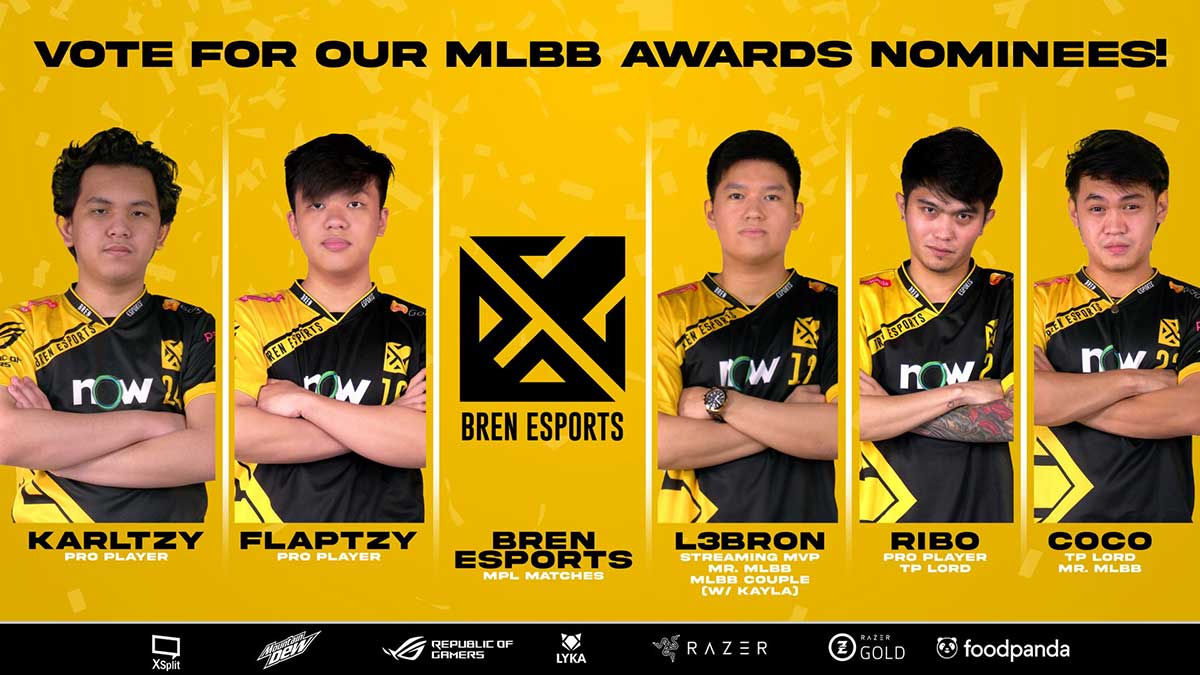 By Leobert Julian A. de la Peña
World champions Bren Esports are finally back in the winning column of the Mobile Legends Professional League (MPL) Philippines Season 8 after surviving the resilient Nexplay EVOS squad, 2-1.
Bren capitalized on the absence of Nexplay's fighter position player Renejay "Renejay" Bacarse and just snowballed in Game 3 of their duel.
The plan was plain and simple: protect their core player, Karl "KarlTzy" Nepomuceno, and finish the game as early as possible.
Bren shut down Nexplay in just 14 minutes and broke their three-straight series losing streak to gain the momentum they needed heading into the next playing schedule.
Their signature lineup of Esmeralda, Lancelot, Jawhead, Chou, and Chang'e posted tons of problems for Nexplay and had total control of the map from start to finish.
With the win, Bren accumulated a total of seven points in seventh place while Nexplay remained at the fifth spot with 10 points.
Nexplay is hoping to get back Renejay in the lineup for the next playing schedule as the squad broke their three-series winning streak.