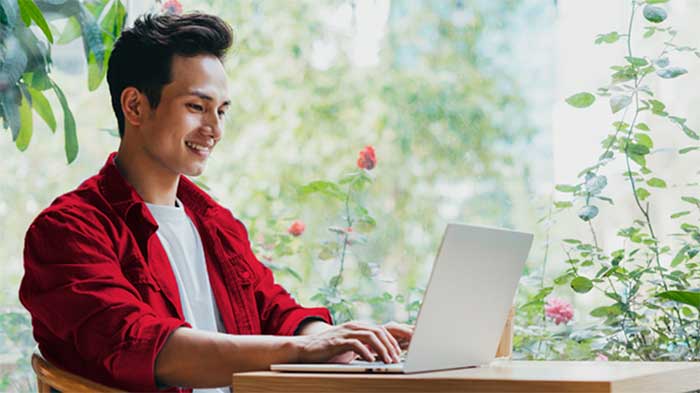 British Council IELTS has unveiled an innovative solution designed to empower test takers in the Philippines to enhance their English proficiency. The ground-breaking feature, IELTS One Skill Retake, offers test takers the unprecedented opportunity to retake specific sections of the IELTS test, be it Listening, Reading, Writing, or Speaking, without the need to retake the entire test.
Andrew Mackenzie, Director of IELTS at the British Council, emphasised, "We know that with the right preparation and support, our test takers can achieve their best score on test day. However, IELTS One Skill Retake provides test takers with an opportunity to retake a single skill if they feel their performance in the first instance did not represent their English proficiency, and we believe this increases fairness."
Mackenzie also highlighted how this initiative benefits organisations that accept IELTS. "Organisations that accept the IELTS One Skill Retake can offer their candidates the flexibility to achieve entry requirements without compromising on applicant quality. The IELTS partners are proud of this initiative that reinforces our commitment to helping test takers achieve their full potential," he said.
Test takers who opt for IELTS One Skill Retake will receive a second Test Report Form, which can be used for migration and study purposes. Depending on their scores, they can choose whether to use their original or new test report for the specific skill they retook. Furthermore, IELTS One Skill Retake can be booked within 60 days of the original IELTS test being taken.
Lotus Postrado, British Council in the Philippines' Country Director, expressed the commitment of the British Council to support test takers in achieving their best scores. She stated, "The British Council is dedicated to supporting Filipinos and test takers all over the world in pursuing their dreams. We take great pride in the work that we do and are thrilled to provide them with this opportunity through IELTS One Skill Retake."
"We are really happy to offer the IELTS One Skill Retake to our Filipino test takers. Philippines is one of the first countries globally to offer this unique service to our test takers. Similar to our IELTS preparation materials, we are offering One Skill Retake as another tool for our test takers to achieve their desired results," Samantha Smith, Regional Examinations Manager for Southeast Asia adds.
For detailed information, visit the IELTS One Skill Retake page (https://www.britishcouncil.ph/exam/ielts/one-skill-retake).