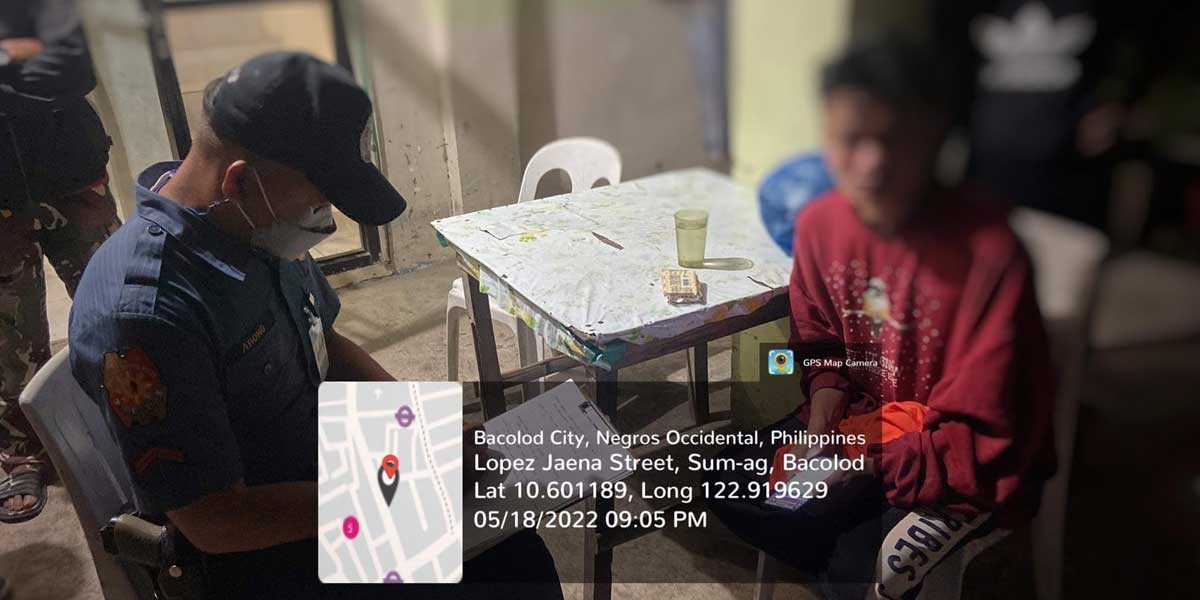 By Glazyl Y. Masculino
BACOLOD City – A call center agent who accidentally fell from a roll on – roll off (Roro) vessel, was rescued by a group of fishermen at Polo Bilo, some 10 kilometers away from the shoreline of Barangay Punta Taytay here last Wednesday.
Michael John Balsomo, 28, of Barangay Balicotoc, Ilog, Negros Occidental, was sighted by Romy Palomo and his companions, floating at the sea between the boundary of Iloilo and Bacolod when they went fishing late that afternoon.
Commander Joe Luviz Mercurio, head of the Philippine Coast Guard (PCG) – Northern Negros Occidental, said that Balsomo boarded the vessel from Dumangas, Iloilo province around 1 p.m.
While they were traveling towards the Bacolod Real Estate Development Corp. (Bredco) port here, Balsomo went at the back of the vessel to get some fresh air.
However, due to unforeseen circumstances, Balsomo accidentally slipped and went overboard, according to Mercurio.
"Na slide daw siya and naglapaw sa railings, amo to nadagdag siya," Mercurio said.
After he was rescued, Balsomo was then brought to the barangay hall of Punta Taytay where he was given medical assistance.
Meanwhile, Mercurio said they have already coordinated with the management of the vessel about the incident, and to check on Balsomo's valuables who were left at the vessel.
Mercurio said that Balsomo reached home safe and is set to return to work.