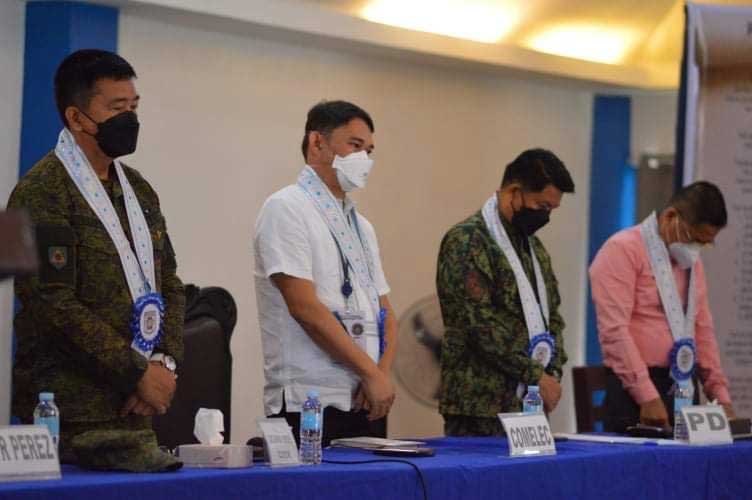 By Glazyl Y. Masculino
BACOLOD City – The Negros Occidental Police Provincial Office (Nocppo) here assured that the May 2022 elections will be peaceful and orderly.
This, after candidates vying for national and local posts took an oath and signed a peace covenant at the Nocppo headquarters here yesterday.
The covenant signing was led by Police Colonel Leo Pamittan, acting provincial director of Nocppo; Atty. Roberto Salazar, provincial election supervisor; and Brigadier General Inocencio Pasaporte, commander of the Army's 303rd Infantry Brigade.
The covenant contains the rules and laws pertinent to the resolutions of the Commission on Elections (Comelec) governing the conduct of clean, honest, accurate, meaningful and peaceful elections.
Also present were religious leaders representing different denominations.
Meanwhile, the Provincial Joint Security Control Center (PJSCC) Meeting was also held yesterday at the provincial police headquarters.
During the meeting, Atty. Revo E. Sorbito, Election Officer IV, discussed pertinent Comelec resolutions in relation to Omnibus Election Code, while the Army presented the security situation in the province.
The plan lays the framework of response to possible problems that may arise before, during or after the elections on May.
Atty. Salazar lauded the preparation of security forces and expressed confidence to the commitment of the police and the Philippine Army in ensuring a peaceful and orderly elections.