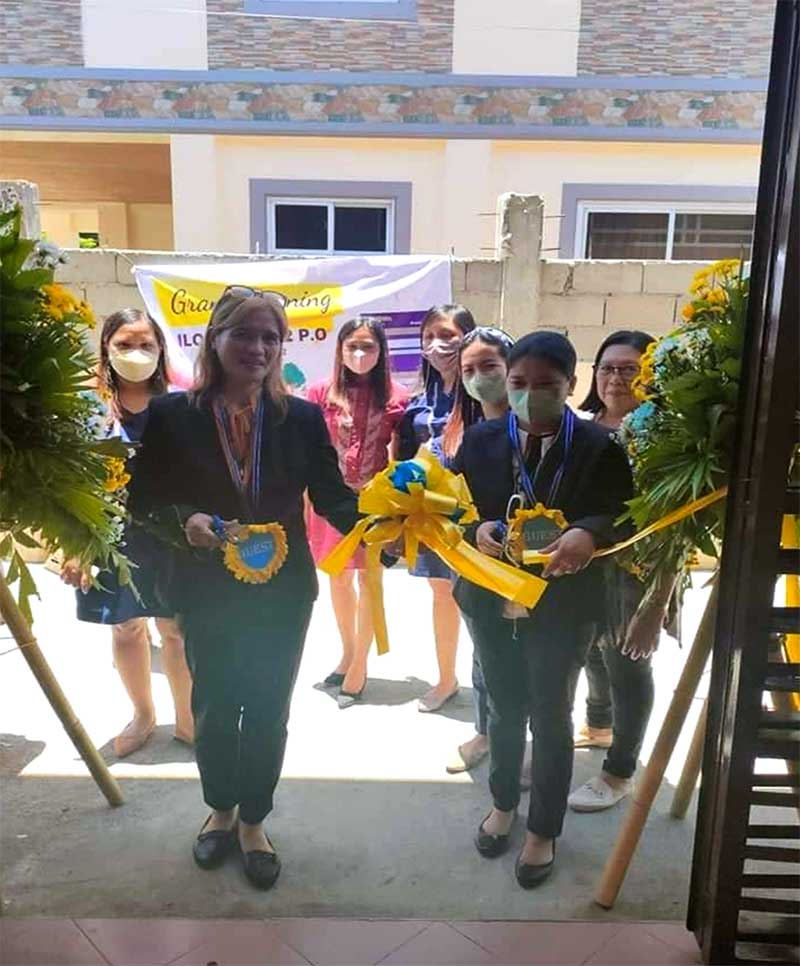 The CARD Mutual Benefit Association (CARD MBA) has again added another provincial office to its roster. On April 25, 2022, CARD MBA opened its 80th Provincial Office in the Philippines located in Tamag, Vigan City in the province of Ilocos Sur.
Establishing Provincial Offices (PO) is one of the strategies of CARD MBA to further strengthen their presence in the different communities in the country. According to CARD MBA CEO, Ms. Jocelyn A. Dequito, expansion of POs is key to speeding up the process of claiming the benefits. "With this, we are still capable of serving the growing number of CARD MRI clients. Aside from that, it will also help us to better implement our 8-24 hours strategy of claims settlement anywhere in our country." Just in the Ilocos Region, CARD MBA already has more than 61,000 total members as of March 2022.
Dequito also explained that CARD MBA now has an online app that can further assist its members, "Because of the modern times, we decided to design a mobile app called the Panatag Ka App for android phones. This app, while still in its pilot phase, will enable our members to access their information relating to their CARD MBA benefits."
The Panatag Ka App is a free mobile application designed for both CARD MBA Coordinators and CARD MRI clients. Clients will soon be allowed to view their file, review their claim history, and upload the necessary documents to claim their benefits at their convenience.
The success of the event has inspired CARD MBA to add more new provincial offices in different parts of the country as they enter the second quarter of the year.
For more concern and details regarding CARD MBA insurance and service visit their Facebook official page @CARDMBAOfficial.