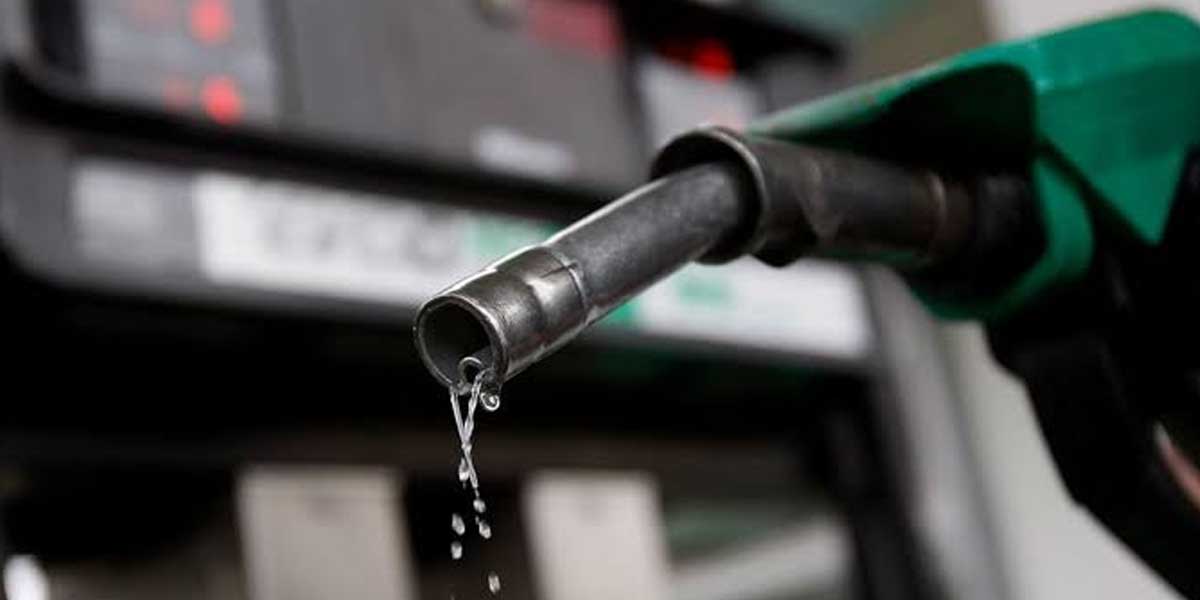 By Glazyl Y. Masculino
BACOLOD City – Mayor Alfredo "Albee" Benitez has ordered to expedite the distribution of the one-time fuel subsidy to tricycle drivers here.
In a press briefing yesterday, Benitez said that 1,099 tricycle operators are qualified here to avail of the P1,000 fuel subsidy from the city government.
But for the first batch, only 28 have already received the assistance, and 41 others for the second batch are now ready for release.
"We have a long way to go," Benitez said.
The releasing of fuel subsidies to all tricycle-for-hire with an existing valid franchise issued by the city government is pursuant to City Ordinance No.1003 authored by Councilor Em Ang, which was approved in August 2022.
At least 5,000 tricycle drivers in the city can avail of the subsidy, but the distribution was delayed because of processing and lack of budget.
Drivers need only comply with all the requirements set by the Commission on Audit (COA) so they can avail of the subsidy.
Benitez said they have asked the COA to check which of the requirements are not needed to simplify the process.
Benitez said that based on the ordinance, there are only three requirements.
"We'll try to stick with that. On top of these, we make sure to encode them in our database," he added.
Benitez noted that encoding the information of the qualified recipients will prevent the city from asking for the same requirements.
"Aside from making it simpler, we make sure encoded sila para sa next identification, hapos na. That's something we can do," he said.
The tricycle operators and driver associations (TODAs) identify the members of their group.
The first releasing of the fuel subsidy was held on September 13 at the Mayor's Office in Bacolod City Government Center.