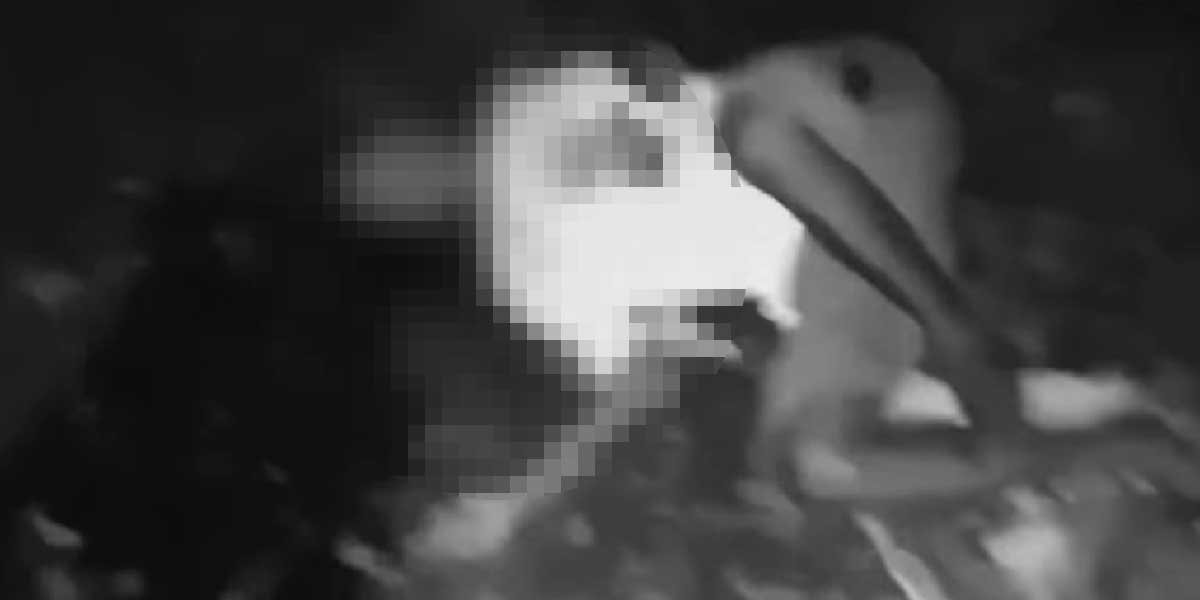 By Jennifer P. Rendon
A construction worker was shot dead several meters away from his home in Pavia, Iloilo early evening of Oct. 1.
Gerelle Pedregosa, 26, of Sitio Banglid, Barangay Balabag, Pavia, was believed to have died instantly after sustaining injuries on his jaw and thigh.
Pedregosa's neighbor, Jomar Sale, a 41-year-old mechanic, owned up to the crime.
According to the victim's grandfather, Pedregosa went out of their home past 7 p.m. to buy cigarettes from a nearby store.
When he passed by the suspect's house, witnesses claimed to have heard a burst of gunfire.
The victim's cousin said he then saw Pedregosa's bloodied body slumped on the pavement when he went out to check.
Staff Sergeant Arnel Escriba, Pavia police investigator, said there could have been a short confrontation between the two prior to the shooting episode.
Old grudges could have triggered the incident, Escriba added.
Sale had allegedly complained Pedregosa before the barangay for allegedly harassing his child.
But Escriba said they have to verify the allegation.
Even Sale admitted that he harbored ill feelings against the victim since 2019. But he did not go into details.
He claimed to have borrowed the caliber .45 pistol he used in shooting Pedregosa.
The suspect is now detained and will be charged with murder and Republic Act 10591 (Comprehensive Firearms and Ammunition Regulation Act) and Comelec Resolution No. 10918, which prohibits the bearing, carrying, or transporting firearms and other deadly weapons outside residence.