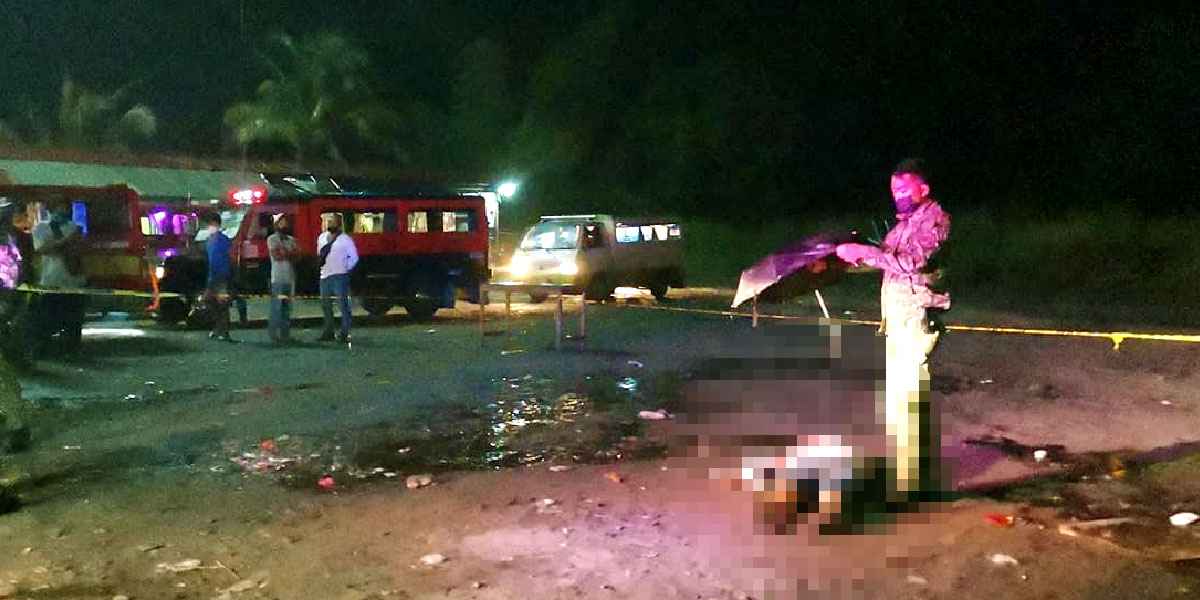 By Glazyl Y. Masculino
BACOLOD City – Personnel of Police Station 3 are probing the case of an elderly man who was gunned down by unidentified perpetrators at a jeepney terminal in Barangay Banago here last Friday.
Killed was Lino Cuadra, 62, of Purok Sigay, Barangay 2 here.
According to Police Major Richard Fajarito, station commander, they are investigating if Cuadra's previous cases might have links to illegal drugs or other activities, although he noted that the victim was not included in the drugs watchlist of Police Station 3.
Fajarito said Cuadra was allegedly one of the suspects in the shooting incident that victimized two police officers at Goldenfield Commercial Complex in Barangay Singcang-Airport years ago.
Fajarito said they are looking at different angles behind Cuadra's death, but he did not elaborate further on the victim's previous cases.
Cuadra was supposed to meet a lady friend at the terminal when the assailants on board a Toyota Innova arrived and shot him. He died on the spot due to multiple gunshot wounds.
Fajarito said police beat patrollers at the terminal chased the suspects but failed to corner them.
Fajarito said they have no lead yet on the identities of the perpetrators.
He also said that they are still checking if the victim had connection to the Cuadra family here.