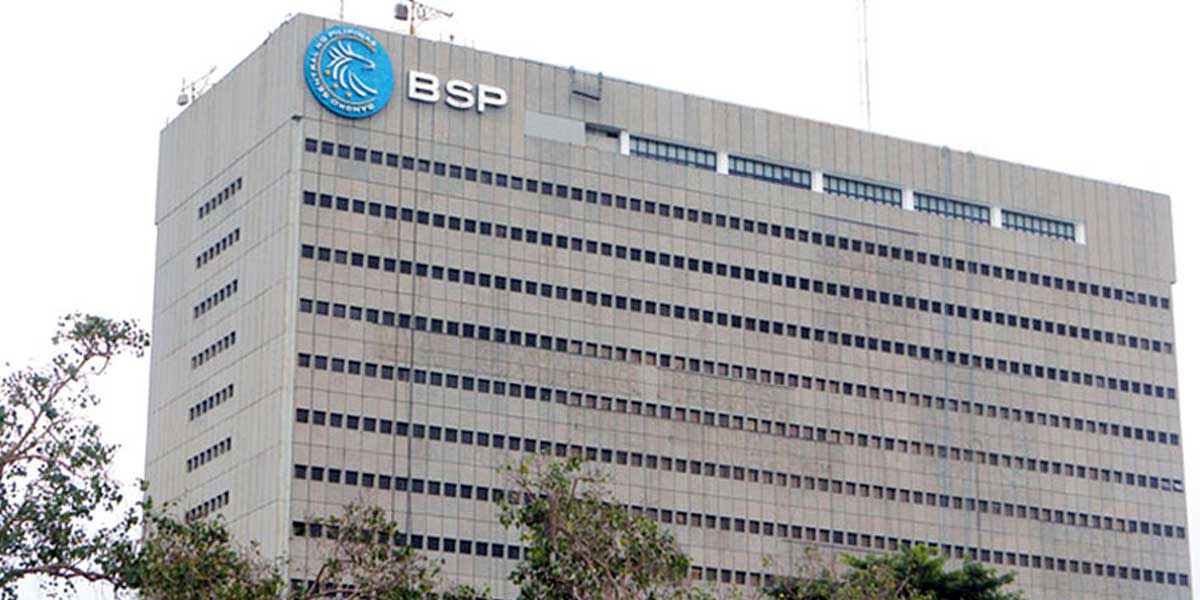 The Regional Trial Court (RTC) of Iloilo City found an officer of the closed Cooperative Bank of Iloilo, Inc. (CBII) guilty on all five counts for violation of rules on the grant of loans to Directors, Officers, Stockholders and Related Interests (DOSRI) under the General Banking Law of 2000, according to the Bangko Sentral ng Pilipinas.
In its Consolidated Decision dated 15 January 2021, Branch 37 of RTC-Iloilo sentenced Angeles Susbilla Angostura, a former manager of CBII, to suffer imprisonment of two years for each count.
The cases arose from a criminal complaint filed by the Bangko Sentral ng Pilipinas (BSP) before the Department of Justice against Angostura for deliberately obtaining loans from the bank for her personal gain and benefit.
These DOSRI loans were disguised as fringe benefit loans to circumvent the restrictions on the grant of DOSRI loans.
The BSP continues to promote financial stability through good governance among its supervised institutions to ensure the soundness of the banking system and to protect the interest of the banking public.