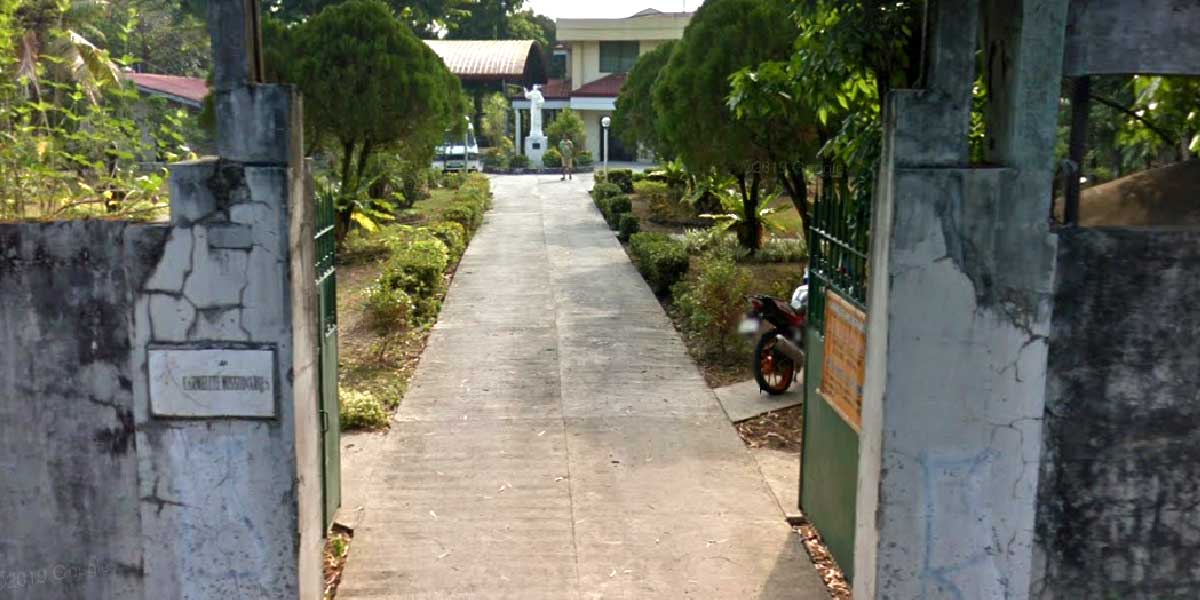 COVID-19 has claimed another life inside the Carmelite Monastery and Convent at Barangay Lopez Jaena Norte, La Paz.
Mayor Jerry Treñas confirmed Tuesday that another nun from Carmelite Monastery passed away due to COVID-19, pushing the death toll to four, as of August 10, 2021.
"I extend my condolences to another one of the Carmelite sisters who has joined the other sister in the afterlife. There are now four of them who passed away. May they rest in peace," Treñas said in a statement.
The mayor said the four casualties did not receive Covid-19 vaccines.
In a separate online media briefing last Thursday, Treñas said the nuns of the monastery already expressed their willingness to get vaccinated.
"It is unfortunate nga ang mga nagtaliwan wala kapabakuna. But, ang madre nga naga-contact sa akon nagpasalig na nga mapabakuna na sila," he said.
The four mortalities were all elderlies and were admitted in a city hospital. They were among the 24 nuns and nine staff members of the monastery who tested positive for COVID-19 in July 2021.
The Carmelite Monastery and Convent was locked down last July 25.