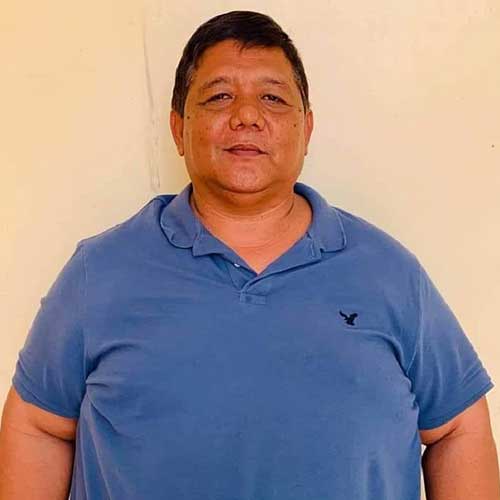 By Felipe V. Celino
ROXAS CITY, Capiz— The president of the Liga ng mga Barangay in Maayon, Capiz died from the coronavirus disease (COVID-19).
Punong Barangay Jenifer Alovera of Poblacion Ilaya, Maayon expired at around 3:30pm in a hospital in Iloilo City.
Earlier, Maayon Mayor Raymond "Mon-mon" Malapajo expressed alarm following the upsurge in cases including Alovera and six other individuals.
Malapajo said the official experienced severe coughing before attending important activities in Iloilo City recently.
Alovera consulted two private hospitals here before being admitted and confined to the Roxas Memorial Provincial Hospital (RMPH).
Alovera was referred by the attending physician to Iloilo City after testing positive for COVID-19.