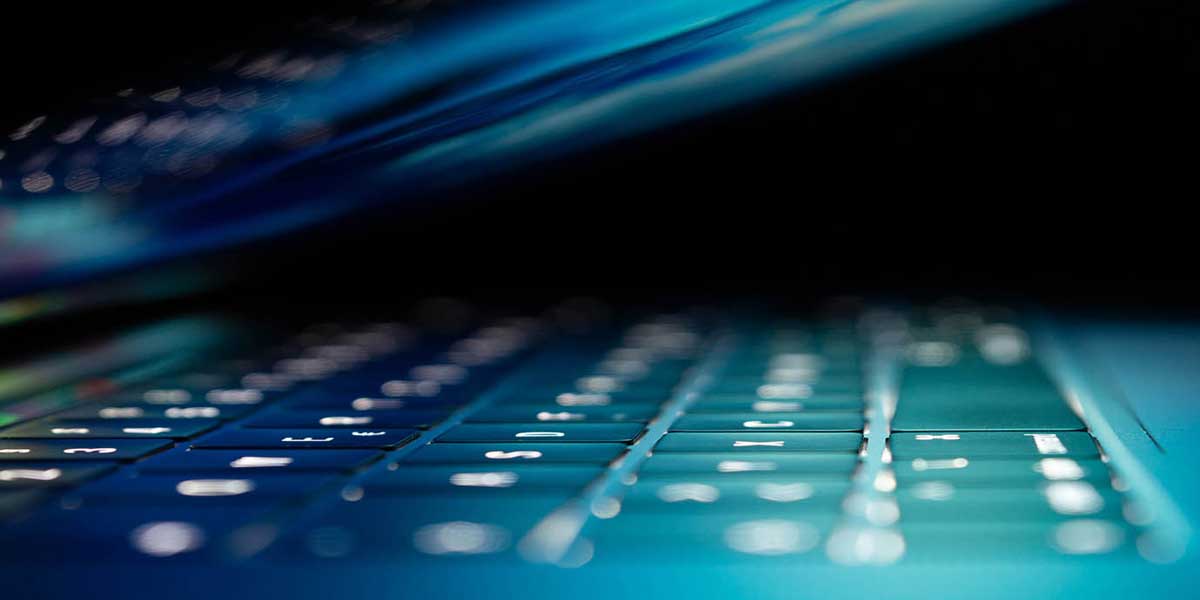 The World Health Organization (WHO) and the National Academy of Medicine (NAM) are encouraging social media companies and other digital platforms to apply global principles for identifying credible sources of health information in their channels.
The principles, originally published in a 2021 NAM paper, were evaluated by an international group of public health experts convened by WHO and BMJ in December 2021. The WHO meeting report is now available for download.
"Digital platforms have a uniquely powerful opportunity to enable worldwide access to high-quality health information," said NAM president Victor J. Dzau.
"We hope these principles can serve as a launchpad for productive collaboration among industry, public health, and consumer representatives to protect and improve the health of people everywhere."
"The rapid spread of health misinformation through digital platforms has become a serious threat to public health globally," said Andy Pattison, Team Lead, Digital Channels, Department of Digital Health and Innovation, WHO.
"Since the COVID-19 pandemic began, WHO has worked with technology companies to keep people safe and informed by improving accessibility of high-quality health information online. It is every platform's responsibility to protect the safety and health of their users. For this reason, we encourage all digital platforms to incorporate the new global principles for identifying credible sources of health information in their guidelines, safety policies and enforcement to protect public health."
The principles state that, to be considered credible, sources should be science-based, objective, transparent, and accountable.
The NAM paper provides a list of material attributes that platforms and consumers can use to assess a source's alignment with these principles.
Participants at the December 2021 WHO meeting agreed that the principles and attributes are generally applicable to global contexts. However, they identified potential implementation challenges, noting that "factors such as culture, language, the influence of the source of information and political views within the country can affect what is seen as credible."
Participants proposed that content creators should consider using the principles and attributes to enhance their own credibility, and that media literacy training for the general public should be advanced as a complementary strategy.
These and other actionable recommendations are captured in the meeting report.
The NAM and WHO urged the tech companies to adopt the principles during a January 2022 meeting of WHO's "Tech Task Force," a standing group of representatives from over 40 major technology companies including Amazon, Facebook, Google, Microsoft, TikTok, and YouTube.
The WHO is continuing its work with NAM and other organizations to support access to high-quality health information through digital platforms.