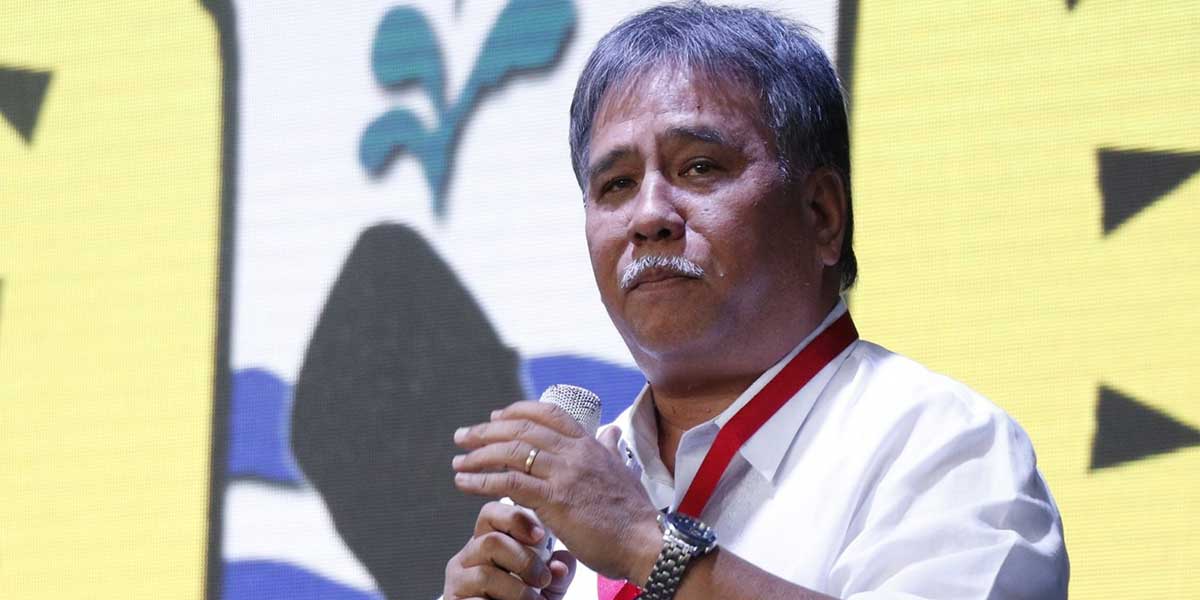 By Dolly Yasa
BACOLOD City – Mayor Salvador Escalante of Cadiz City, Negros Occidental said Sunday that easing of restrictions doesn't mean health protocols should be abandoned.
Escalante issued the statement in view of the escalation of the alert level in Metro Manila after three Omicron cases were confirmed.
Metro Manila moves to Alert Level 3 starting today, Jan 3, 2022, until the 15th.
"Social distancing, our wearing of masks, and avoiding overcrowded places should still be observed," Escalante said.
He added that "better to hold gatherings in open spaces. We will all pay the price for the easing of restrictions."
Meanwhile, Provincial Health Officer Ernell Tumimbang said that if there is no hindrance, Negros Occidental is expected to reach herd immunity against COVID-19 this month.
If not for typhoon Odette, Tumimbang said the provincial government of Negros Occidental may have reached the 70 percent herd immunity before 2021 ended.
To achieve herd immunity, at least 1.8 million Negrenses must be vaccinated against COVID-19.
Tumimbang said that 1,101, 979 have already been vaccinated, which is equivalent to 60.37 percent, and 426,429 more are due for a second dose, which is 23.36 percent.
"With the devastation of southern Negros after the typhoon, the focus has been shifted to address the immediate needs of the affected people," Tumimbang lamented.
But it did not stop the vaccination activities of some local government units, although the number of takers reduced, he added.
The Provincial Incident Management Team reported that active COVID-19 cases in Negros Occidental steadily declined from its peak of 4,400 in October 2021 to 203 as of Dec 28, 2021.