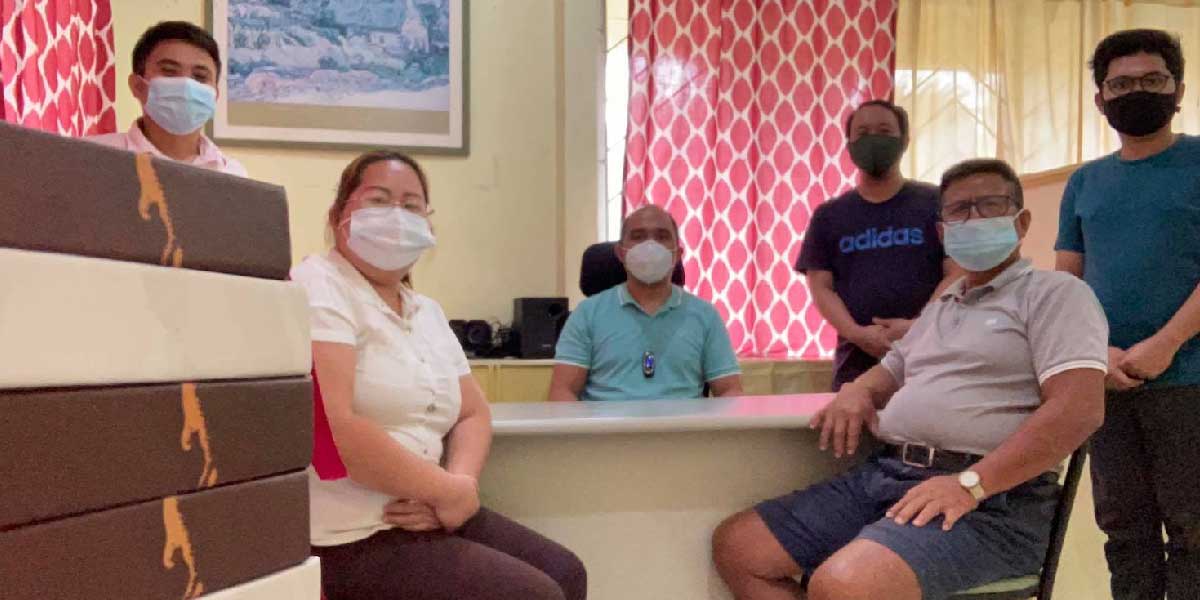 Associate Professor Lindley Kent M. Faina of the Division of Physical Sciences and Mathematics has been appointed as the new Director of the Teaching and Learning Resource Center, effective February 1, 2021, succeeding Division of Humanities' Assoc. Prof. Amy D. Tanoy.
Prof. Faina will lead the TLRC in conducting various programs in response to the needs of faculty and students amidst the remote learning setup this school year.
The TLRC is looking forward to facilitating various programs and technical assistantship to cover the needs of the UPV community such as workshops, training, and fora; starting off the Second Semester, AY 2020-21 with the orientation and training on the use of the Learning Management System (LMS).
More activities and programs are in store for UPV students and faculty as the TLRC is thoroughly planning its entire semester under his leadership. (Czar Ian Angel Esquivel)