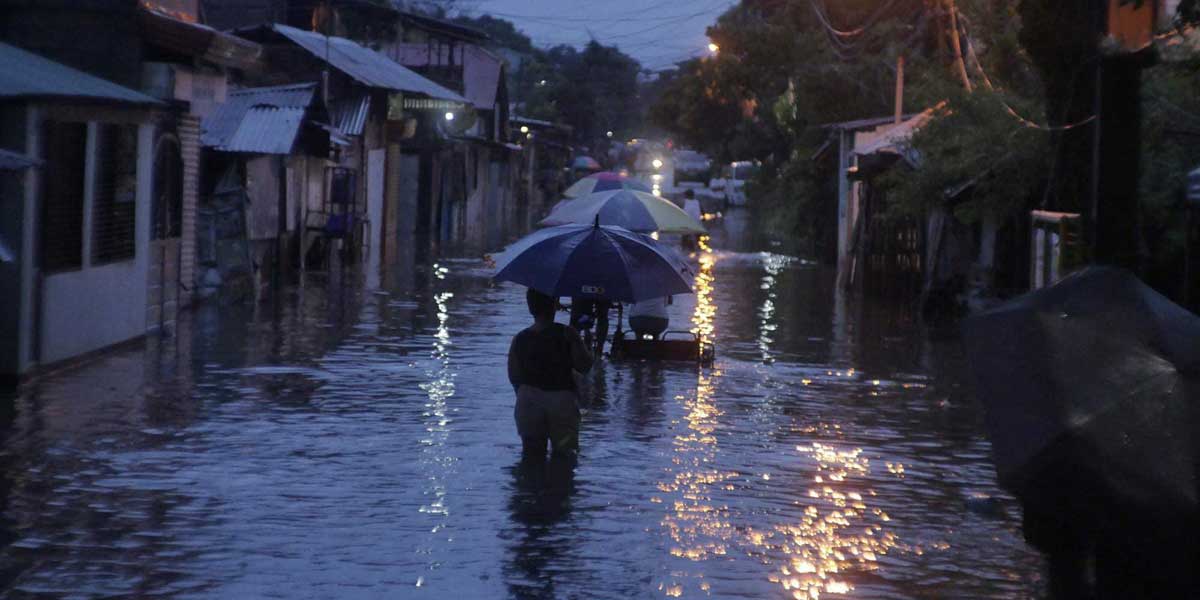 By Glazyl Y. Masculino
BACOLOD City – A Dutch company has expressed interest in coming up with solutions that can address flooding here.
This was revealed by Mayor Alfredo "Albee" Benitez on Tuesday's press briefing following his trip to Hong Kong last week.
Benitez, also the chairman of the Regional Development Council (RDC)-6, along with some members of the City Council attended the 8th Belt and Road Summit, which is a premier international platform for promoting business collaboration.
During the summit, Benitez said that they've met a team from Holland which are experts in addressing flooding, as they have a series of preventive systems that have been successful in the Netherlands.
Benitez said that they will send a team to assess appropriate solutions to flooding here.
One of the things they discussed was the conduct of a hydrology study.
"We might engage a local consultant for a hydrology study to come up with a proposal. It will not probably take that long," Benitez said.
Aside from the garbage problem, the mayor pointed out that high tide is also a factor that contributes to flooding in the city.
"We have to address how to prevent the entry of high tide water in riverways and creeks," he said, as he believed that it's a permanent solution.
Benitez said that he has endorsed this matter to Councilor Vladimir Gonzales, who was also part of the Hong Kong delegation.
Just last month, Bacolod was placed under a state of calamity after 33 out of 61 barangays here were severely flooded and more than 9,000 residents were displaced due to the effects of Typhoon "Goring" and southwest monsoon or "habagat."
Earlier, the city government based on their post-typhoon assessment, noted that obstructions along rivers and creeks, the accumulation of sediments in waterways originating from upland areas, and the lack of interconnection of inland drainage systems were some of the root causes of flooding.
Benitez has earlier shared the initiative of Delta Works in the Netherlands, a series of pumping stations that are responsible for controlling water levels and ensuring that excess water is pumped out to sea which prevents flooding.