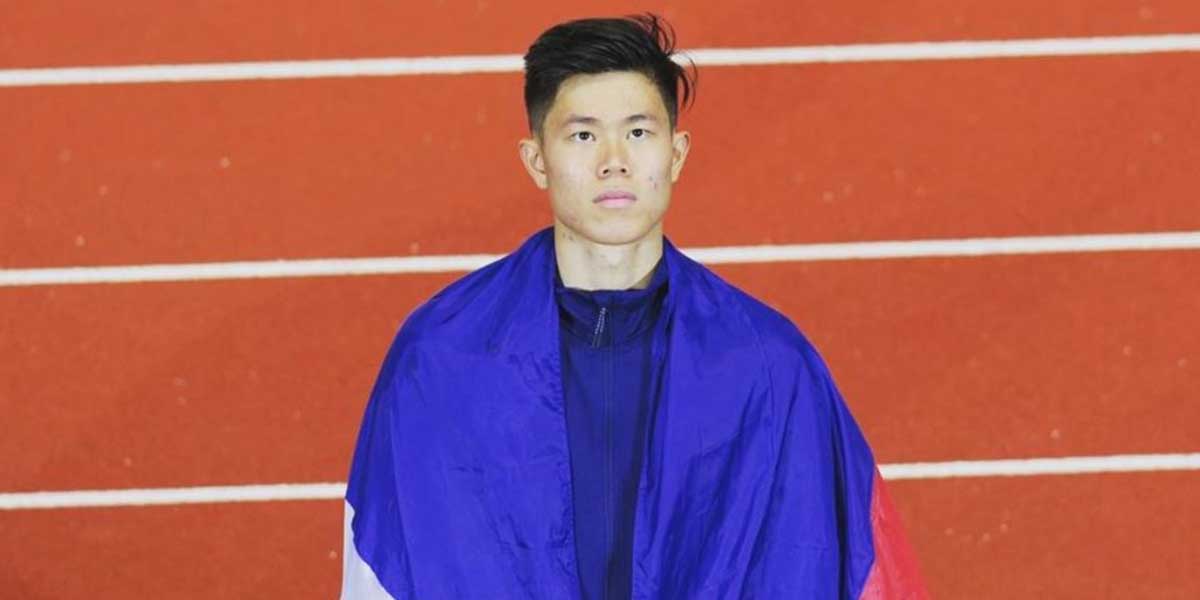 By Leobert Julian A. de la Peña
After resetting his own Asian pole vaulting record during the 2022 World Athletics Championships in Oregon, USA, Filipino sensation EJ Obiena just reaped the fruits of his labor after claiming the No. 3 spot in the world rankings.
Obiena improved two ranks from his previous world No. 5 rank after tallying a total of 1,408 points, with the bulk coming from his bronze-medal finish in the World Athletic Championships.
Olympic champion Armand Duplantis of Sweden still sits atop the totem pole with 1,612 points while United States' Chris Nilsen is No. 2 with 1,435 points.
Obiena is coming off a stellar month aside from breaking his own Asian pole vaulting record after becoming the first Filipino to end his campaign in the World Athletics Championship with a podium finish.
The 26-year-old Filipino successfully leaped over the 5.94-meter height during his second attempt and made history once again.
With a busy schedule in the next months, Obiena will have the chance to edge Nilsen in the rankings and is only 28 points shy of taking the No.2 spot.
Obiena will attempt to attain another career-high in the upcoming Diamond League pole vaulting event on Aug 6 to be held in Poland.
After his stint in Poland, Obiena will take no days off and will immediately fly to Hungary for the Athletics Grand Prix on August 8.
If ever Obiena will crack into the top three of the two major pole vaulting events, the Filipino superstar will have a huge chance of inching closer to Duplantis' score and oust Nilsen of the no. 2 spot.