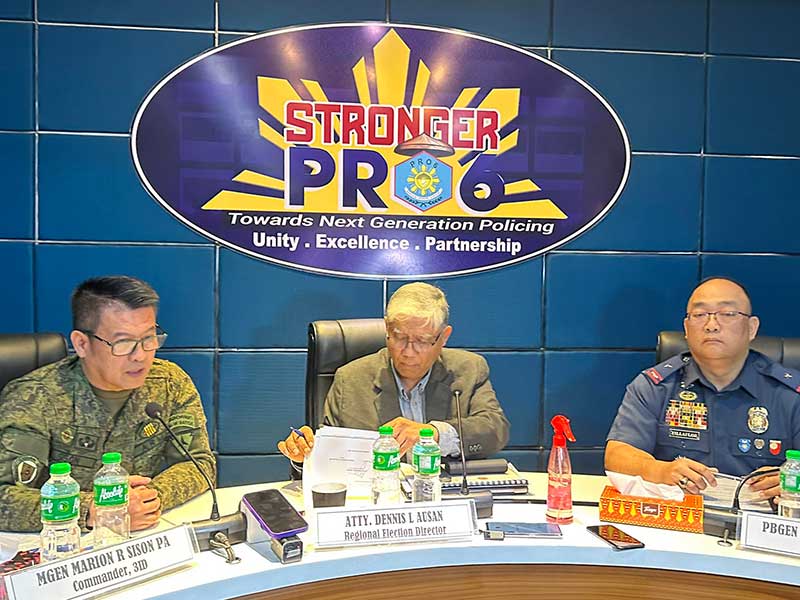 By Jennifer P. Rendon
The Philippine Army's 3rd Infantry Division said that armed encounters with the New People's Army (NPA) in Western Visayas, particularly in Panay Island, will certainly not end in Lambunao, Iloilo.
"We are expecting more," Major General Marion Sison, 3rd ID commander, referring to skirmishes with the rebels.
Sison said 3rd ID troops are co-locating with the rebels, on top of actively pursuing the NPA rebels.
And even during the Barangay and Sangguniang Kabataan elections (BSKE), he said the government forces would still conduct scribe combat operations in the hope of catching the rebels.
Sison said they have been conducting relentless combat operations in Central Panay that eventually led to the encounter in Lambunao on September 19.
The incident claimed the life of a soldier and wounded another one.
A few hours after the encounter, the body of a suspected NPA rebel was also found.
"We are pursuing the enemy. And these are just part of clearing the area in preparing for the upcoming BSKE," he said.
Sison assured that the government forces are still on top of the situation.
"Hindi dapat matakot. That's part Philippine Army's campaign – to dismantle existing and/or remaining communist terrorist groups in Region 6," he said.
As part of their planning operations, Sison said they placed a quick reaction force in the area.
"We will see to it that the security preparations are very flexible," he said.
The 3rd ID command said they would make sure that soldiers could address any eventuality, especially in areas we deemed as election areas of concern.