Festive Walk Iloilo was named "Mall of the Year," at the recently concluded Retail Asia Awards 2023 in Singapore, scoring a massive win for Megaworld Lifestyle Malls, the lone mall developer to win from the Philippines in this year's edition of the annual regional event.
The flagship mall down south earned the citation through reinventing itself to becoming the center of arts, culture, and community gatherings. Inspired by the city's culture and dynamism, Megaworld Corporation launched Festive Walk Iloilo as its first lifestyle mall outside Manila in 2018 revolutionizing the mall-going experience that Iloilo City and its people have been accustomed to.
It introduced several firsts in Iloilo City, such as being the first pet-friendly mall, having an outdoor pet park, and the first mall with a chapel. It also holds the record for introducing the first advanced cinema features in Iloilo, such as the first VIP cinema and Dolby Atmos sound system in theaters.
When the global pandemic hit the world in 2020, Festive Walk Iloilo brought back the joys of malling by extending its services and features to uplift the community. It anchored its plan of action based on what locals love and miss the most: arts, culture, and celebrations. As a result, the mall surpassed its pre-pandemic revenue and foot traffic.
Meanwhile, the pandemic highlighted the importance of human connections and being in a country where Christmas is widely anticipated and celebrated, Megaworld Lifestyle Malls focused on bringing back the magic of the most wonderful season by making the Christmas season extra merry and extra bright for everyone through its #ExtraChristmas campaign. Longer mall hours, bigger venues and spaces for large gatherings, larger than life attractions, and bigger and louder Christmas parties and events were brought to its customers for an extra season of celebration.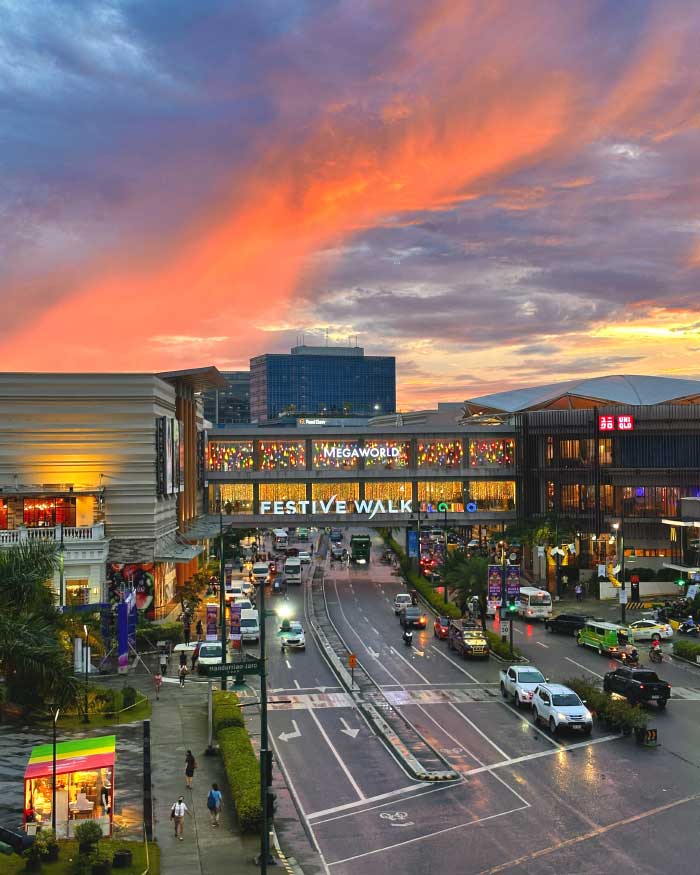 "We thank Retail Asia for these recognitions. These awards symbolize the culmination of our collective vision and commitment to creating exceptional experiences for Filipinos and genuine connections with our customers, mall partners, and communities. Moreover, the awards are testaments of the trust and loyalty of our customers and mall partners—the lifeblood of our malls," shared Graham Coates, head of Megaworld Lifestyle Malls who was joined by Festive Walk Iloilo's general manager Karmela Jesena.
The Retail Asia Awards is now in its 18th year as an initiative to gather the region's best retail companies and honor their outstanding retail projects with a prestigious accolade. The program recognizes retailers that are able to navigate their way through industry challenges such as the ever-changing customer demand and e-commerce boom, while delivering exceptional value to consumers and maintaining healthy revenues.
Megaworld Lifestyle Malls is the retail and commercial development arm of Megaworld Corporation, one of the Philippines' largest real estate companies. As the country's premier developer of lifestyle destinations with exceptional designs, offerings and experiences, its mission is to make happiness and meaningful connections a lifestyle for its communities.
For more updates on the latest happenings, visit megaworld-lifestylemalls.com or call our hotline at 8-462-8888.