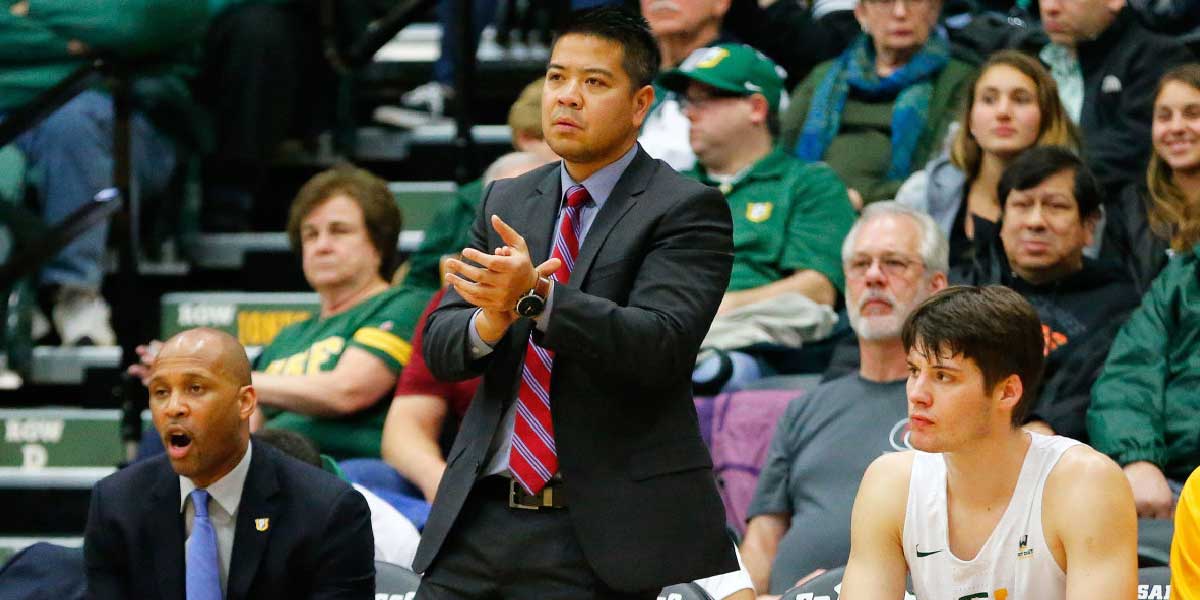 By Leobert Julian A. de la Peña
The first-ever NCAA Division I Filipino-American head coach of Asian descent continues to amaze everyone in the basketball scene.
Head coach Mark Magpayo of the University of California Riverside just won the 2021 CollegeInsider.com Joe B. Hall rookie coach of the year award after steering the team to a stellar season.
The Fil-Am orchestrator led the Riverside team to an impressive 8-4 Big West NCAA record while also finishing third overall.
Aside from the above .500 record in the NCAA Division I, coach Magpayo also led the Riverside squad to their second-overall record appearance in the conference tournament semifinals.
"Dealing with the pandemic and the uncertainty surrounding the future of athletics at UC Riverside, Mike Magpayo led the program to a historic season. Coach Magpayo's attention to detail and leadership are second to none. He's a star in the profession," said Angela Lento, Vice President of CollegeInsider.com.
Coach Magpayo prevailed over a tough selection pool of Wichita State's Isaac Brown, Georgie Southern's Brian Burg, Texas State's Terrence Johnson, Loyola Marymount's Stan Johnson, Southeast Missouri State's Brad Korn, ETSU's Jason Shay, and UNCW's Takayo Siddle.