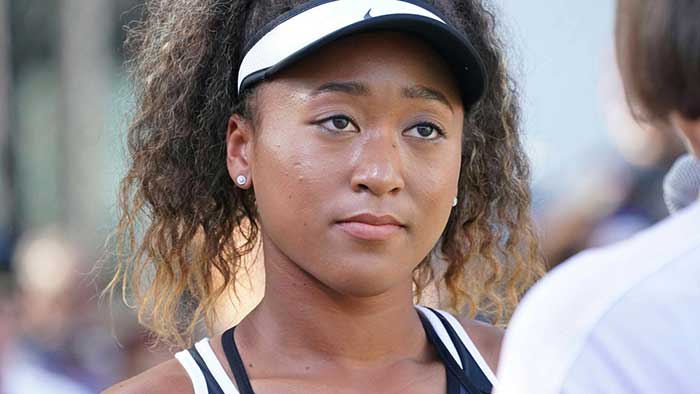 By Leobert Julian A. de la Peña
Naomi Osaka is back.
After 15 months of hiatus in the professional lawn tennis scene, the former world no.1 superstar is ready to compete again at the Brisbane International in January 2024.
Osaka announced the latest development and shared that she is already excited about playing at Brisbane after almost two years of inactivity in the professional scene.
The Japanese tennis ace took a break from competing after giving birth to her daughter with rapper Cordae last July.
"I always love starting my season in Brisbane and can't wait to return. The Brisbane International is such a great tournament and will set me up for a brilliant comeback this summer," said Osaka.
Osaka's last professional game at the Women's Tennis Association (WTA) was in September 2022 and missed the whole Grand Slam tournament schedule this year.
The hard-hitting star first captured her Grand Slam title last 2018 during the US Open after defeating Serena Williams in two straight sets in the final round.
After making a name for herself on the big stage, Osaka followed it up with three more, two at the Australian Open and one at the US Open again.
Osaka also revealed that after her Brisbane stint and if her health permits, she will be turning her focus to returning to the Grand Slam calendar next year.
It's definitely way more tournaments than I used to play, so I think some people will be happy with that," Osaka added.