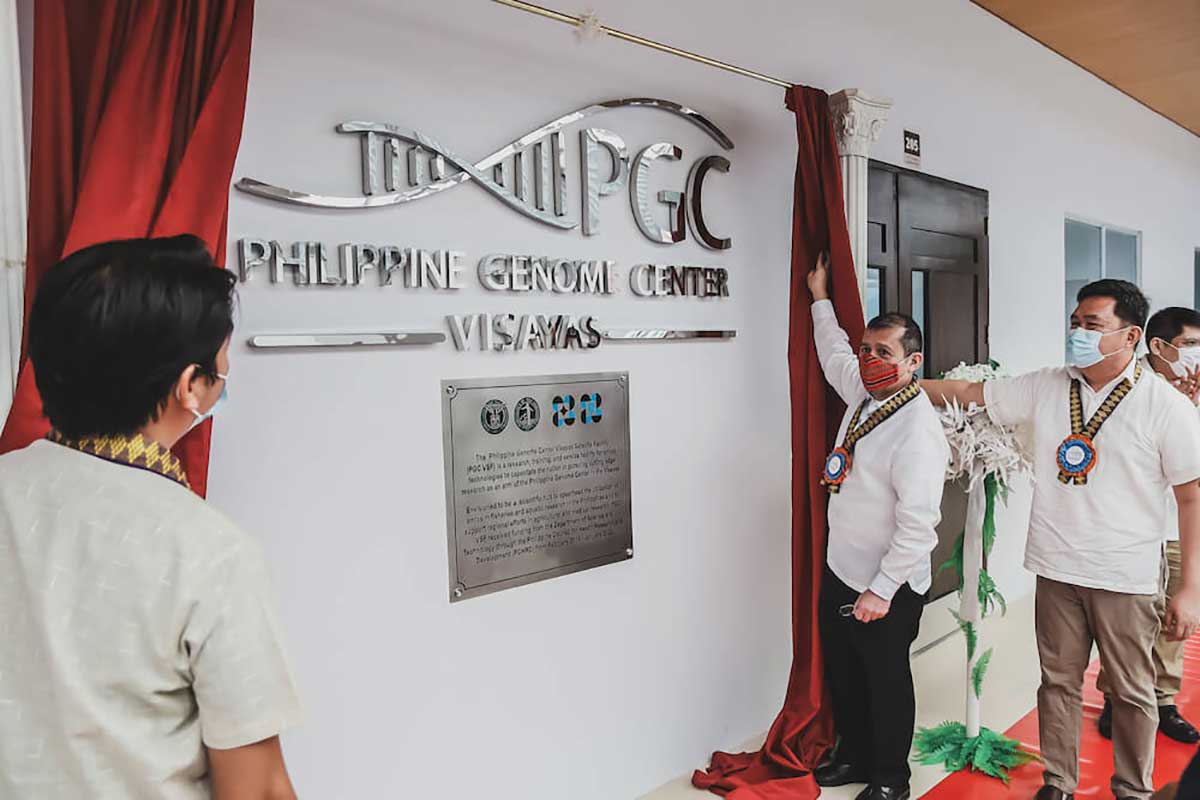 Local detection of Covid-19 variants in Western Visayas through next-generation sequencing will soon become possible after the Philippine Genome Center Visayas received P92.6 million worth of funding.
PGC Visayas based in the University of the Philippines of Visayas Miagao campus in Iloilo received P92.6 million from the Department of Budget and Management (DBM) to boost its capability in biosurveillance particularly in whole genome sequencing (WGS) of specimens and detect Covid-19 variants.
The funds will be used for the procurement of two Illumina NextSeq Sequencers, eight standard PCR machines for DNA library preparations, and additional lab equipment and peripherals; reagents and kits; and personnel services. The budget for the reagents, kits, and personnel salaries would be enough to cover the operations of the PGC Visayas for six months.
The funding will help PGC Visayas process samples from the provinces and cities in the region and detect COVID-19 variants.
Currently, only the main office of the PGC in Diliman, Quezon City is equipped to process samples coming from the different regions. Hence, samples from Western Visayas are transported to PGC in Diliman to undergo sequencing.
Dr. Cynthia Saloma executive director of the Philippine Genome Center in UP Diliman said that due to logistical limitations and other factors from the regions, samples being processed have been limited to those coming from the National Capital Region (NCR).
"This process hinges not only on the sophisticated equipment made available to the PGC but also the availability of human resources and talent needed to perform such a complex, highly specialized task. With our current capacity, the PGC is capable of sequencing approximately 750 samples a week, but much of this has been limited to samples coming from the NCR due to logistical limitations among other regional factors," she said in a published report in the official website of UPV.
Local chief executives (LCEs) in Western Visayas headed by Iloilo City Mayor Jerry Treñas supported the expansion of PGC-Visayas to allow the detection of COVID-19 variants.
Recently, the LCEs have signed a petition to support the capability of genome sequencing in PGC – Visayas.
By putting up a genome sequencing unit in the region, the mayor said Covid-19 variants can now be detected locally and it will help fast-track the results of the tests, isolate the cases, and prevent any delays. (ERS)