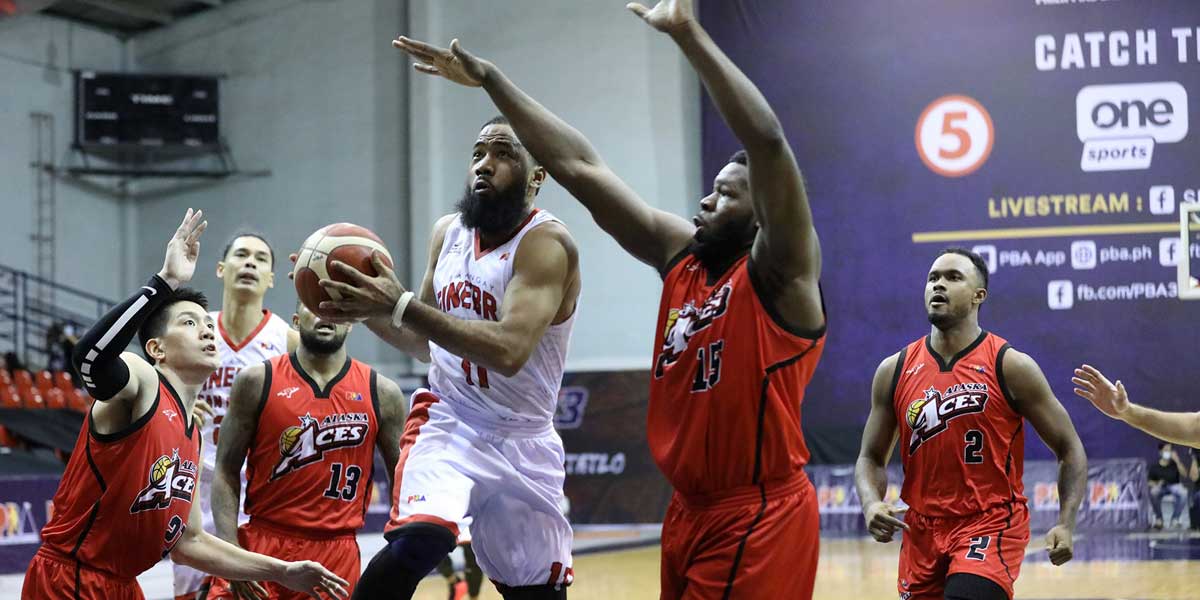 By Leobert Julian A. de la Peña
The Barangay Ginebra San Miguel's hopes of getting back that PBA title has been dealt a serious blow after superstar point guard Stanley Pringle was diagnosed with a meniscus tear on his left knee.
Head coach Tim Cone confirmed the development regarding Pringle's injury and added that he will be out for at least three months.
The first findings of Pringle's injury came out to be a torn ACL but readings from their second opinion showed that his ligaments are still intact.
According to Cone, Pringle was already experiencing discomfort in his left knee during their quarterfinal finish in the last Philippine Cup in Bacolor, Pampanga.
"Stanley had surgery performed last week on the meniscus of his left knee and will be out three months. That will put him out of the Governor's Cup," Cone posted on his Twitter account.
Pringle only played one game this ongoing Governor's Cup conference against the Alaska Aces where he finished with seven points, four rebounds, and three assists.
This is so far Ginebra's biggest blow in the conference after bringing back multi-champion import Justin Brownlee in the hopes of another bid for a PBA title for the storied franchise.
Ginebra opened their conference with a stellar 3-1 win-loss record and is currently at the fourth spot of the standings.