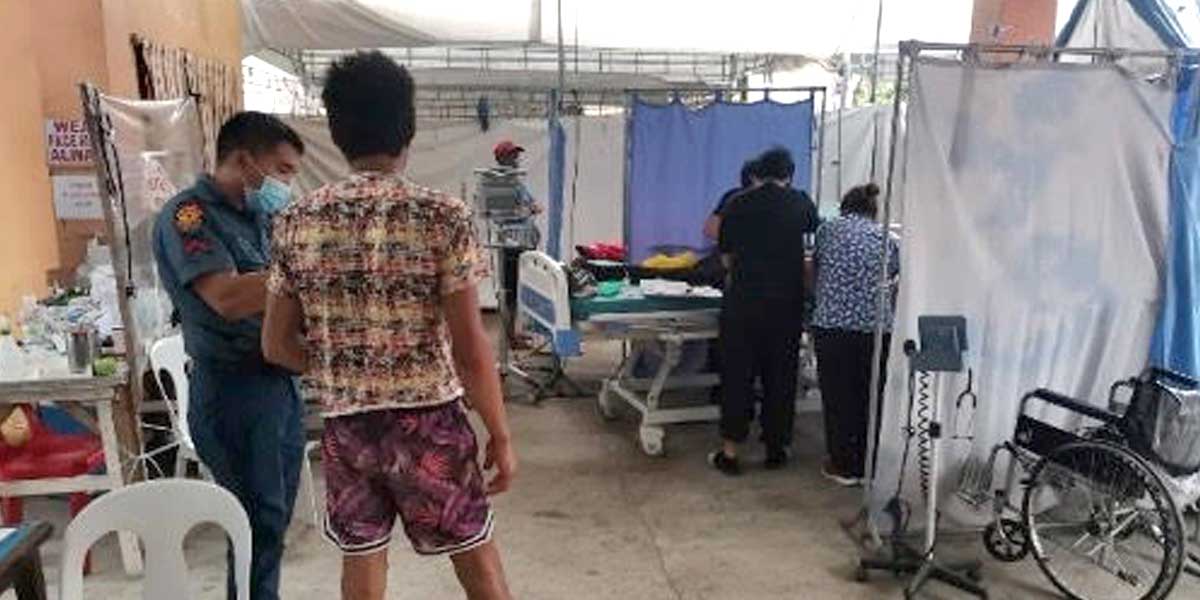 By Glazyl Y. Masculino
BACOLOD City – A drunken man was wounded after he was allegedly stabbed by his grandmother in Barangay Bi-ao, Binalbagan, Negros Occidental last Saturday.
The victim was identified as Ronel Repura, 29, of the said village.
Police Major Ellendie Rebusquillo, town police chief, said Repura went to his 70-year-old grandmother's store to ask for a bottle of liquor, but the latter refused.
"Siguro kay daw kakulit na bala ka biktima, hubog pirmi, tapos maayo pa gid ma utang whisky," Rebusquillo said.
Rebusquillo said the grandmother probably got irked and stabbed the victim once in the back using a knife.
Prior to the incident, both figured into an argument because of the victim's behavior when drunk, according to Rebusquillo.
"Daw na iritar naman siguro ang lola, wala na kapaminsar, kag na puno na," the town police chief added.
The victim was referred to Corazon Locsin Montelibano Memorial Regional Hospital here, while the grandmother is still at large.
Rebusquillo said they are waiting for the decision of the victim if he will file charges against his grandmother.