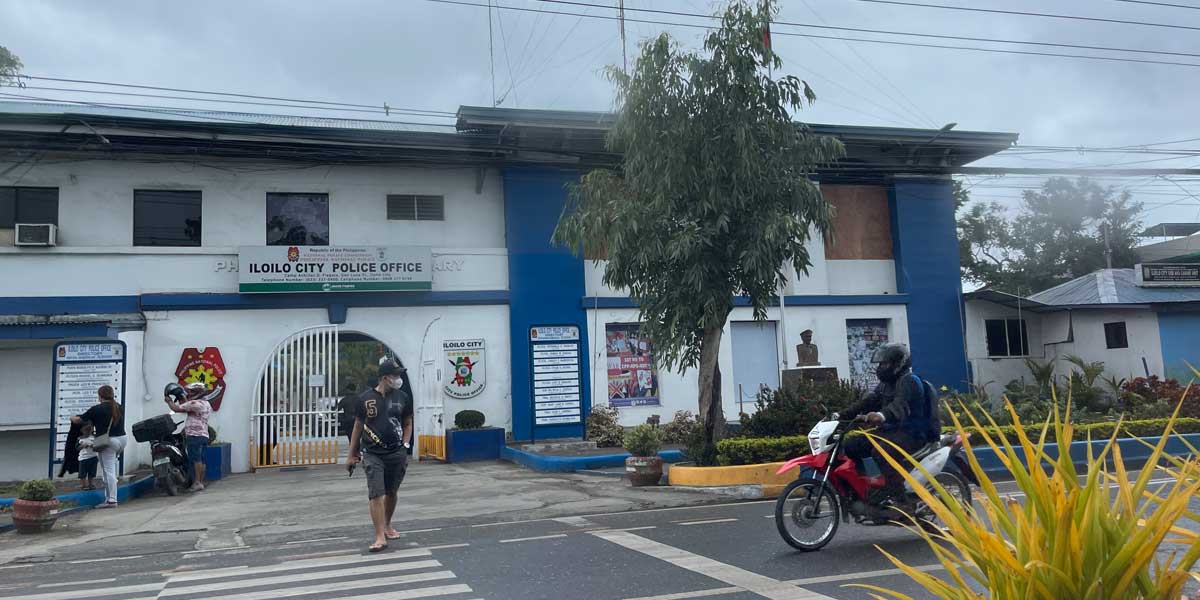 By Jennifer P. Rendon
Despite the efforts of the local police and local government officials, rampages involving minors continue.
Major Shella Mae Sangrines, Iloilo City Police Office (ICPO) spokesperson, said there are gaps that need to be filled in.
"We need the active participation of barangay officials, including the Sangguniang Kabataan, in our efforts to reach out to these youngsters," she said.
But with the campaign period for the barangay and SK elections (BSKE), village leaders are apparently occupied with other concerns.
Sangrines said they could not possibly do saturation drives at several villages all at once.
"That's why, we really need to capacitate our village officials," she said.
Early morning of Oct. 25, around 50 youngsters figured in a riot at Jalandoni, Lapuz, Iloilo City.
Residents claimed that the two groups threw stones and empty bottles against each other.
Aside from residents, the incident also disrupted passing vehicles.
Police quickly responded to the scene but the youngsters were quicker to scamper in different directions.
Residents claimed that such a scene is nothing new in the area.
Hours before the incident, a meeting between the ICPO Oversight Committee on Illegal Drugs and Illegal Gambling was held.
It was also attended by the Iloilo City Social Welfare and Development Office and the Task Force on Moral and Values Formation.
Sangrines said the coordination meeting was done to harmonize the strict implementation of Regulation Ordinance No. 2022-279 or the curfew for minors.
They also talked of other intervention programs for the children they manage to reach during saturation drives.
The conduct of saturation drives was brought out by a riot involving minors on Oct. 15 at Rizal Pala-Pala Zone 1, City Proper district.
The incident claimed the life of a 16-year-old boy who was shot after a melee between his group and around 15 other youngsters, mostly minors.
Police noted that compared to previous years, there has been an increase in the number of minors who were caught violating the curfew ordinance.
The curfew for minors is enforced through RO No 2022-279, which amended Section 1 (2) of Regulation Ordinance No. 2011-676 in relation to Section 1 of Regulation Ordinance No. 2022-120 on curfew time for minors to be regulated from 10 p.m. to 4 a.m.