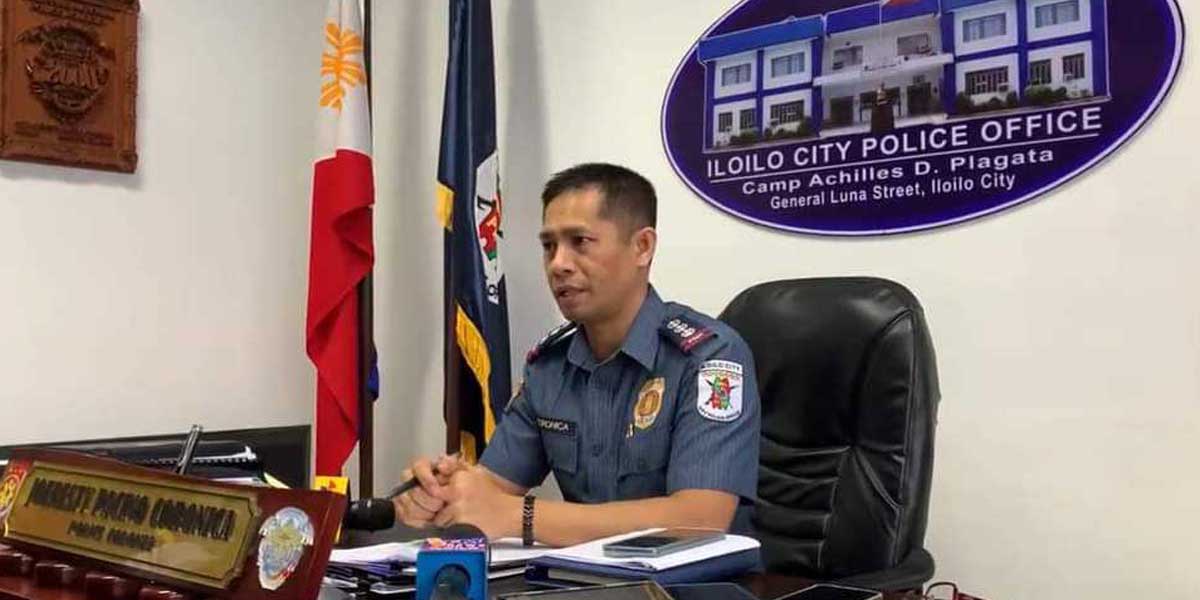 By Jennifer P. Rendon
The challenge to the Ilonggo electorate to vote for barangay and Sangguniang Kabataan candidates untainted with illegal drug involvement might have fallen on deaf ears, at least for some voters.
The Iloilo City Police Office (ICPO) confirmed on Friday that some barangay and SK candidates believed to be involved with illegal drugs or support drug personalities emerged victorious in the recently concluded elections.
Two days before the Oct. 30 elections, ICPO director Colonel Joeresty Coronica challenged Iloilo City residents to show that they are with the government in the fight against illegal drugs.
"I challenge the people of Iloilo City, diri gid ni mabal-an kung diin gid ang inyo nga suporta. Ang suporta niyo bala para sa kadalag-an batuk sa droga ukon ang botohon niyo ang mga durugista?" he said.
Coronica made the statement immediately following the death of Iloilo City Police Office (ICPO)-Special Weapons and Tactics team leader Staff Sergeant Michael Malan in an anti-illegal drug operation.
Despite his challenge, Coronica confirmed that there are still drug personalities who ran and won in the elections.
Even Iloilo City Mayor Jerry Treñas claimed that there are newly-elected officials who were monitored to be involved in illegal drugs.
Both Treñas and Coronica are recommending the conduct of drug tests to incoming barangay and SK officials.
"In line with our campaign against illegal drugs, I strongly recommend for all barangay and SK officials to undergo a drug test and to come clean before they assume office," Treñas said.
The mayor has also given instructions to the ICPO to run after drug personalities.
"On our campaign against illegal drugs, there are no sacred cows. No one is protected. Everyone is fair game and I will support all anti-illegal drugs operations in all barangays in the City of Iloilo," he said.
He also called on all barangay and SK officials to do the same.