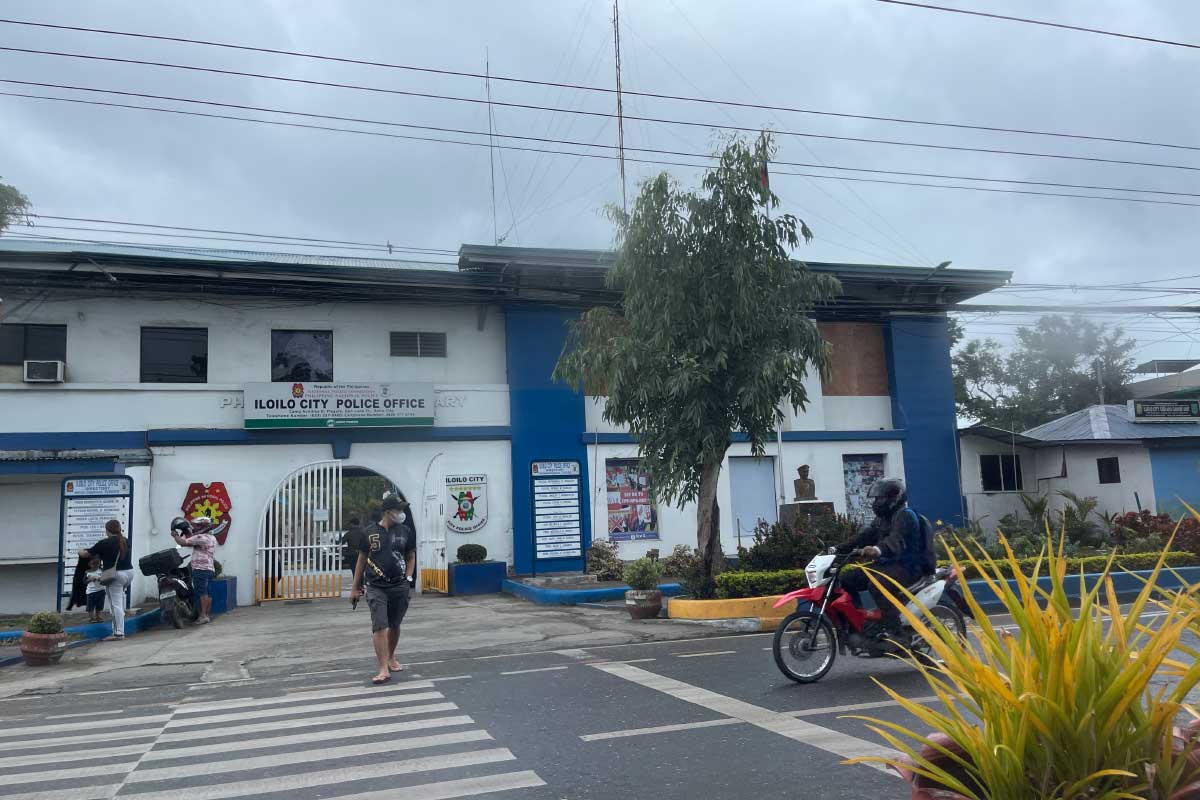 By Jennifer P. Rendon
What are the qualifications of a good barangay official?
There could be quite a few but for starters, "they must not be involved, in any way, with illegal drugs," Colonel Joeresty Coronica, Iloilo City Police Office (ICPO) director, said.
Coronica was one of the resource persons during a press conference organized by the Philippine Information Agency (PIA)-Iloilo on September 6.
"That's why, if I'm to be asked what I would advise to candidates, I would say that they should not receive any contributions from drug personalities," he said.
The moment they receive drug money, "what could we expect?" Coronica quipped.
He cited that village officials make up the Barangay Anti-Drug Abuse Council (BADAC), which is tasked to spearhead the planning, implementation, and monitoring of all local anti-drug abuse programs, projects, and activities at the barangay level.
Coronica said that if drug personalities have influence over them, the information they provide to authorities will be tainted.
"And we don't want that to happen since the best information as far as illegal drug trade is concerned comes from the barangay," he said.
On the other hand, the city police chief has also advocated for voters to be circumspect in choosing their barangay officials.
After all, "who wants barangay officials who have illegal drug trade links?" he said.
He said these links could be direct involvement with the illegal drug trade or as a protector.
Meanwhile, Coronica confirmed that they are validating the alleged drug involvement of individuals who have filed their certificates of candidacy.
"That has been part of our intelligence activities. We do that even to non-candidates," he said.
As far as the incumbent barangay officials are concerned, Coronica said some of them have reported involvement in illegal drugs.
As to the number, "It's still subject to validation," he said.