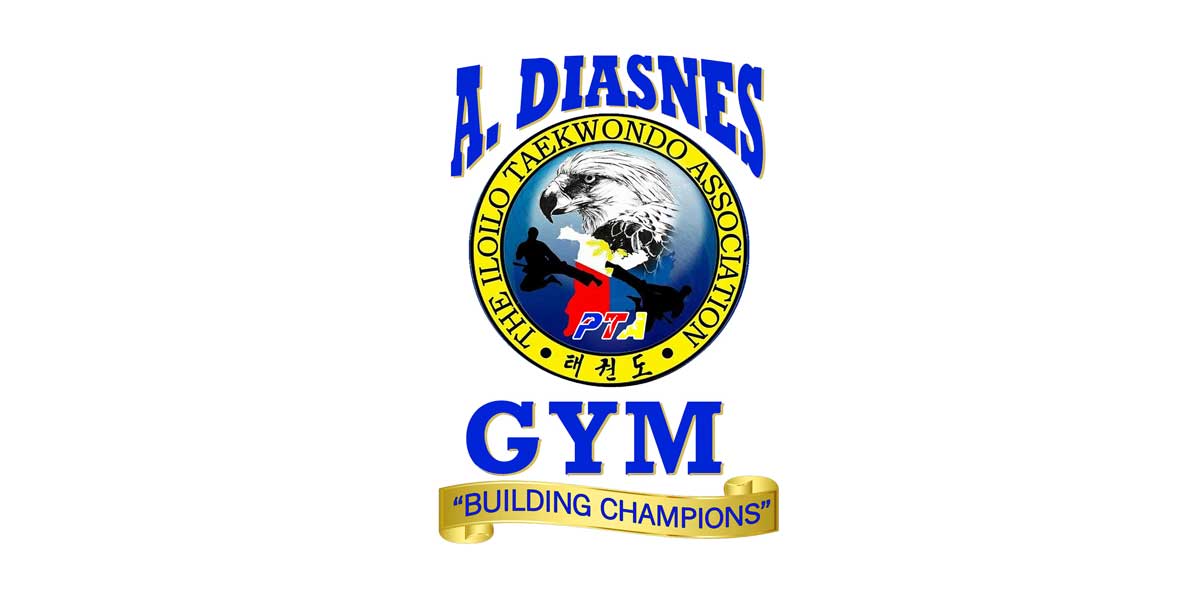 By Leobert Julian A. de la Peña
The Iloilo A. Diasnes Taekwondo gym recently made waves during the 2022 SMART/MVPSF National Online Interschool Poomsae Championships after winning a total of seven medals.
Eight schools training under the prestigious taekwondo gym based in the City of Love impressed in the national scene and represented Region VI to the best of their abilities.
Diasnes jins who took home the gold medals were Elizabeth Marie Borres from Ateneo De Iloilo and Hamza Ahmed from Hua Siong College of Iloilo.
Meanwhile, Jesseray Lucas Frantilla of Central Philippine University (CPU), was the lone silver medalist of the Diasnes taekwondo squad.
Rounding up the list of the medalists were Seth Ryan Templanza and Frantilla from CPU in the pair poomsae category and Borres from Ateneo in the individual poomsae category.
Borres and Frantilla were two of the most outstanding jins after bagging twin medals for the Diasnes gym against the best of the best in the country.
Aside from the medalists, the Diasnes gym also had special mentions who were able to qualify in the top 10 of their respective categories.
Composing the pack are Katherine Beatrize Palonpon of CPU, Antonio Miguel Nafarrete of Ateneo, Artha Camille Tanagon of Colegio De San Jose, Francesca Alterado of Iloilo National High School, Abigail Cate Degoma of Santo Domingo Elementary School, and Sam Lojan Azucena of Immaculate Conception Parochial School.
Other jins who made the cut in the top 20 were Zachary Aguirre, Kershel Kail Silava, Diana Ashley & Hannah Margaret Dello, Lansil Andrew Brotarlo, Kenzo Niño Orocio, Gabrielle Dominique Dacumos, Raphy Markus Señeres, Maria April Joy Muyuela, Ysa Claire Degoma, and Ehyan Rhodwell Talabucon.