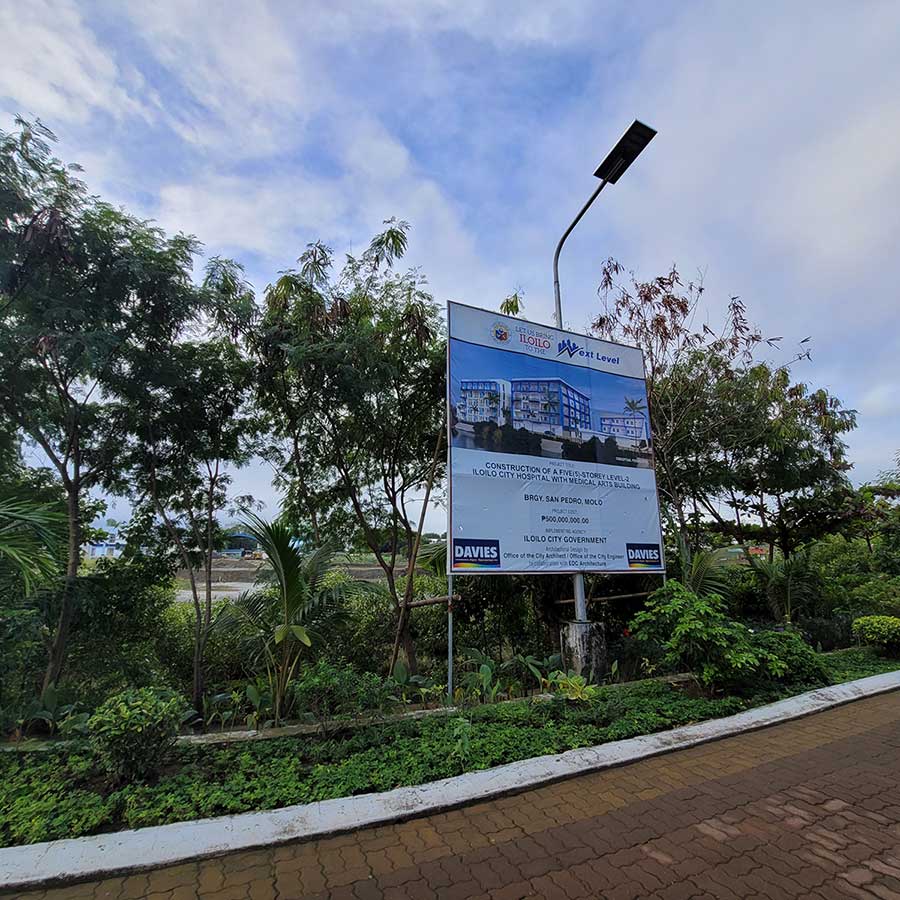 A bill that will establish and allocate funds for the Iloilo City Hospital is awaiting the signature of Pres. Rodrigo Duterte whose term ends on June 30, 2022.
This, as House Bill 10464 authored by lone district Rep. Julienne Baronda hurdled the third and final reading in the Senate early this week.
Senator Christopher Lawrence "Bong" Go sponsored the bill in the Senate.
In a statement, Baronda said the pandemic prodded her to realize the measure.
"It was heartbreaking to witness how difficult it was for our healthcare workers to attend to those who needed medical attention and how stressful it was for our patients to receive the care they required," she said.
If signed into law, the measure will ensure funding for the hospital from the national government, particularly from the Department of Health.
"The support received by our legislative measure that seeks to establish the Iloilo City Hospital increases our capacity in addressing the medical concerns of the Ilonggos. With the growing population, and considering that we are the regional center of Western Visayas, it is vital that we have the necessary personnel, equipment and facility to attend to those who need hospital intervention," Baronda said.
The 200-bed city hospital project will rise on a lot at Barangay San Pedro, Molo, across the scenic Iloilo Esplanade.
The city government plans to borrow P500 million from the Development Bank of the Philippines for the construction of the hospital.
The approved 2022 budget of the Iloilo City includes a P17.4-million appropriation for the construction of a craneway to the city hospital's proposed location. (DG)