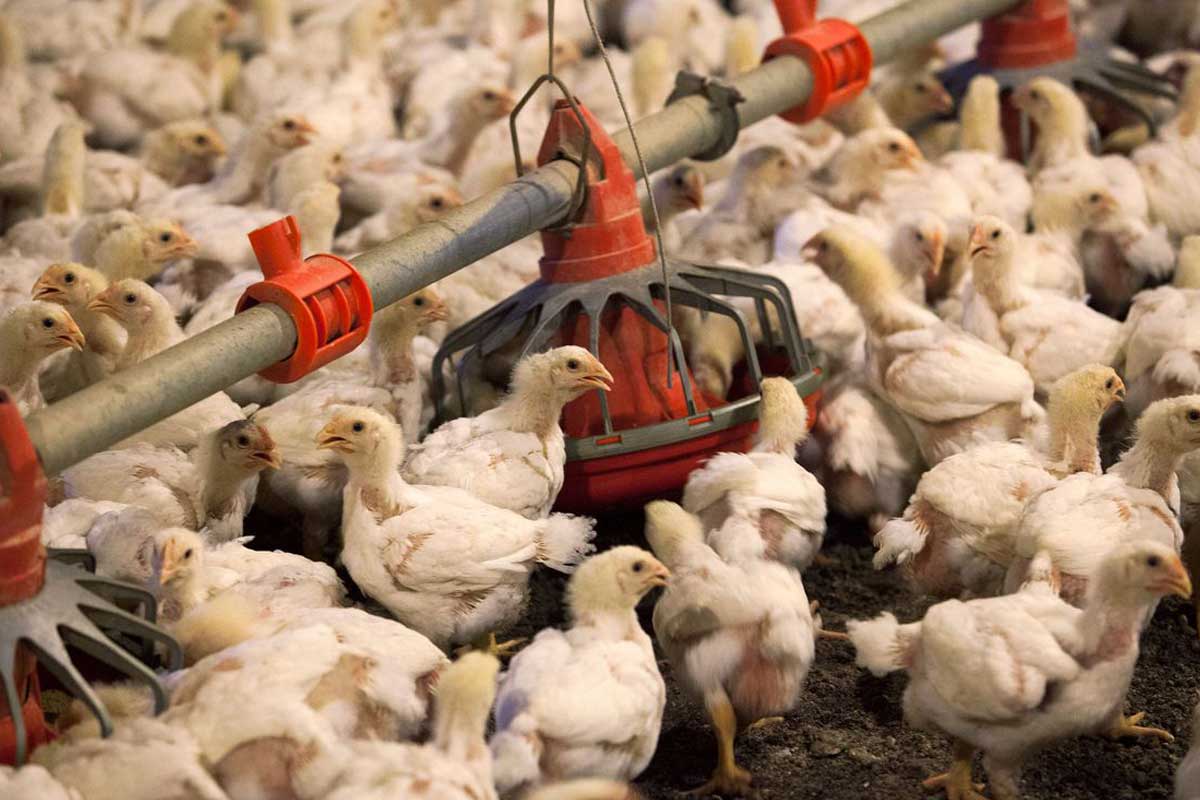 After one month of banning the entry of poultry animals and egg products as a countermeasure against the highly contagious bird flu, Iloilo City is set to lift the ban this week to replenish poultry products supply in the metro.
Mayor Jerry Treñas announced Monday that he is set to issue an executive order (EO) this week to lift the ban on poultry and egg products.
But Treñas clarified that the lifting will only be limited to day-old chicks and egg products to replenish the supply of poultry and food commodities in the city.
"To help our poultry farmers, we will be allowing the entry of egg commodities and day-old chicks. So, i-lift naton basta sigurado lang kita sa mga itlog kag sa day-old chick halin sa areas nga wala sang bird flu," he said during the regular press conference on Monday.
According to Treñas, poultry farmers and egg-suppliers felt the effects of the almost one-month ban as it resulted in the limited supply of poultry and egg products in the metro.
"Gabatyag na subong ang industry kay gamay ga gasulod, mga one-day old chick gamay lang gasulod, importante ina para sa aton pagkaon," he said.
Treñas added that they implemented the ban in compliance with the guidelines of the Department of Agriculture (DA) and to protect the poultry industry in the metro from the bird flu.
"Ginsunod ta lang ang iya sang DA. Ginahulat ta nalang but once maexpire na, we will come up with a new EO," he added.
Last April 19, 2022, Treñas issued EO No. 41 mandating the temporary ban on the entry of live poultry and non-poultry birds from bird flu affected areas in mainland Luzon and Cordillera Administrative Region (CAR).
It was then subsequently amended thru EO No. 41-A to include in the temporary banning, the entry of egg products as well as expanding the area of coverage of the banning in the entire Luzon.
Under the EO, the entry of live poultry and non-poultry birds including egg products from Luzon is prohibited in the metro from April 20 to May 7, 2022.
The temporary ban shall cover live birds (poultry or non-poultry) particularly all species of all species of live birds except day-old breeder chicks, day-old pullets, and hatching eggs from Luzon.
The EO also prohibits entry of egg products from Luzon such as table eggs, salted eggs, quail eggs, embryonated eggs (balut) is likewise banned.
On May 10, the ban on the entry of poultry and poultry by-products in the metro was extended and is set to expire on Tuesday, May 24,2022. (DG)