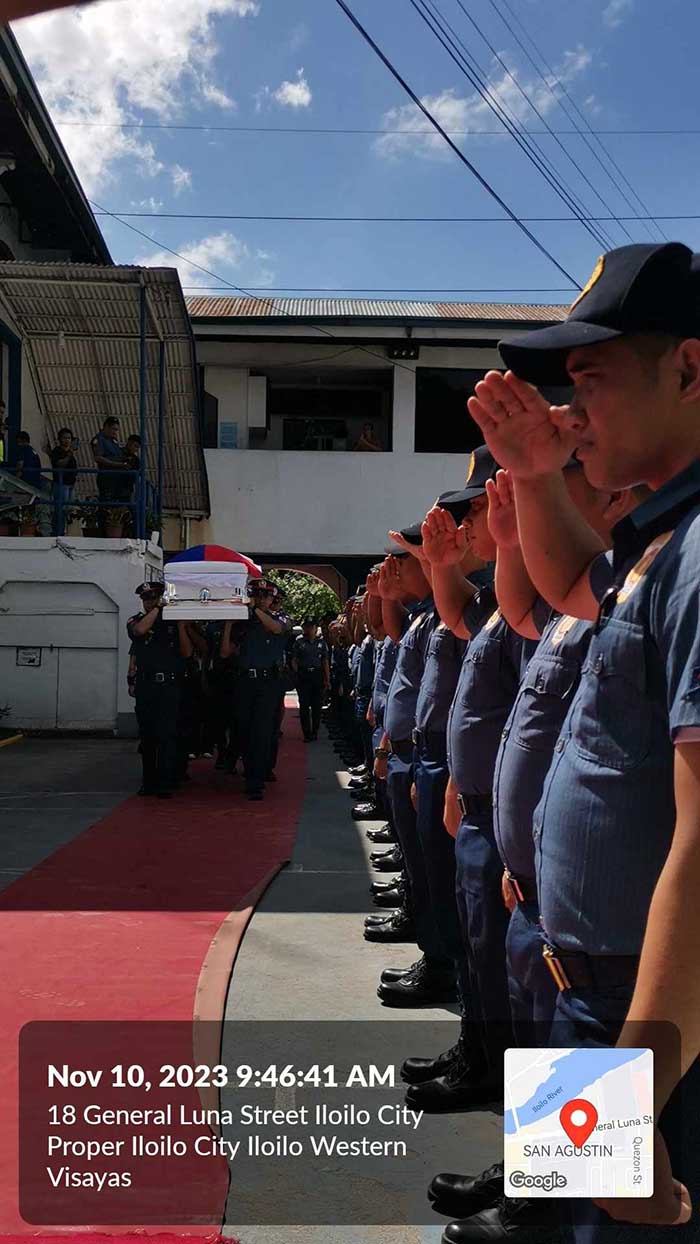 By Jennifer P. Rendon
The appeal and warning of local police may have fallen on deaf ears after several alleged drug personalities still secured seats in the recent barangay and Sangguniang Kabataan elections.
And if this is a gauge of how some Ilonggos respond to the government's call to support the campaign against illegal drugs, "this is alarming," according to Colonel Joeresty Coronica, Iloilo City police chief.
But Coronica declined to give out the number of BSKE candidates they are monitoring and also refused to reveal the percentage of persons involved in drugs who won BSKE posts.
A few days before the Oct. 30, 2023 BSKE polls, Coronica challenged Iloilo City voters to elect people who will support the campaign against illegal drugs.
The call came on the heels of the killing of ICPO-Special Weapons and Tactics team leader Staff Sergeant Michael Malan, who was shot dead during a police anti-narcotics operation.
Coronica pointed out the importance of electing officials who are one with the police in stomping out illegal drugs.
During Malan's interment on Nov. 11, an emotional Coronica again reiterated the importance of the community's support in their campaign against illegal drugs.
After all, he added, the fight against illegal drugs is not the concern of the police alone.
Coronica said the police would draw inspiration from Malan's death to stomp out the illegal drug menace.
Iloilo City Jerry Treñas also challenged newly-elected barangay officials to help in the campaign against illegal drugs.
Treñas also challenged them to undergo drug testing as a show of sincerity and credibility.