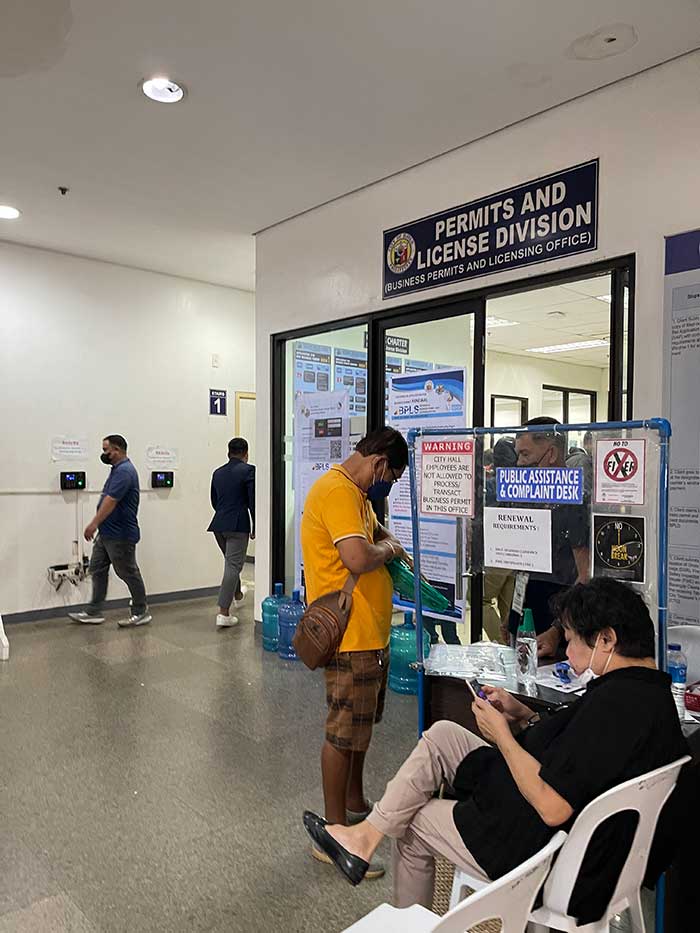 By Rjay Zuriaga Castor
The Iloilo City Government is ensuring convenience and timely service delivery to clients as it is set to adopt a state-of-the-art software solution to streamline the process of issuing building permits.
"We're building a digital future for Iloilo City, and we can't wait to see the positive impact it will have on our community and our local businesses!" Iloilo City Mayor Jerry Treñas said in a statement.
The development of an e-permit system in building construction is in partnership with the Bureau of Fire Protection (BFP). The city government and the BFP signed a Memorandum of Agreement on September 22 at the City Mayor's Office.
Treñas emphasized that the move will make the application process for building permits efficient, fostering a more business-friendly environment in the city.
"This is a major milestone in achieving a more business-friendly metropolis, as it will boost efficiency, attract investments, and drive economic growth in our region," he said.
The e-Permits system will oversee and automate the permit issuance process, managing all the necessary legal procedures, documents, and inter-institutional communication, among others.
The creation of an e-permit system for building permits is in line with Republic Act No. 11032 or the Ease of Doing Business (EODB) Act which mandates the creation of the Electronic Business One Stop Shop (eBOSS).
Through the eBOSS, local government units can issue tax bills, order of payments, permits, licenses, and clearances and accept applications and payments electronically.
With the integration of BFP's system, the city government noted that it can streamline the current systems and procedures in its services, as well as reduce graft and corruption in the transactions.
The BFP will be joined by the city's Office of the Building Official through the virtual one-stop shop for construction permits.
This innovation will be the first-ever digital construction permitting system in Western Visayas.
In April this year, the city government also expedited the implementation of an integrated Business Process Licensing System with the help of the Anti-Red Tape Authority (ARTA).
ARTA has also established its regional field office in the National Food Authority building in Jaro District. The regional office is the first in the Visayas, the fourth in the country, and one of the eight regional offices to be established by the agency nationwide.